It is Google AdWords' mission to ensure that the user has a positive experience from search term to making a purchase, they want to enable a meaningful connection between the customer and the supplier. To monitor and ensure the quality of these connections, a grading system is used. This grading system is called quality score.
What Are The Benefits Of Great Quality Score?
A good quality score (usually 7/10 and above) can mean that an advertiser can experience certain benefits in their account performance. An advertiser can be rewarded for following Google's best practices and by creating ads with the user's experience in mind. For example, a good quality score can enable an advertiser to show in the top positions without paying as much for those positions as its competitors. Good quality score can save you money and produce a better return on investment!
What Happens If I Have Bad Quality Score?
If your quality score is bad then it can mean that your ad may be limited in how much it is shown. It can also lead to higher CPCs as you often have to pay more to achieve higher positions.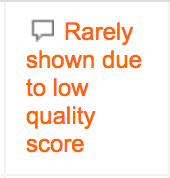 How Can I Improve My Quality Score?
Here are Vixen Digital's 3 ways in which you can improve your quality score:
Your ad relevance is so important! Make sure that the keyword that you are bidding on prominently features in your text ad.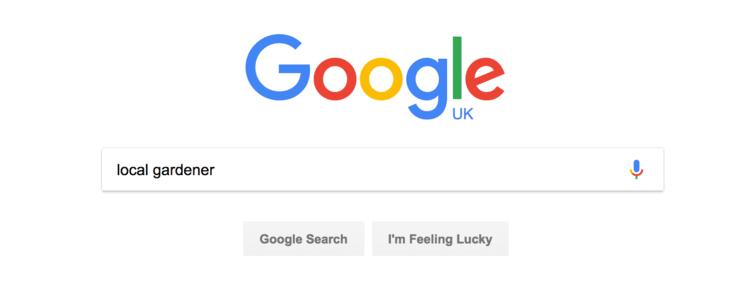 You want to focus on making your ad as relevant to the user's original search term as possible, this will encourage the user to click on your ad resulting in traffic to your site and improving your CTR.

Ad relevance can really set you apart from your competitors. If your product is more relevant to the user than your competitor then you will get more clicks, a better CTR and a much better quality score. You will also be able to achieve the higher ad positions without paying as much for them.
Top Tip: Take advantage of the URL paths when creating your text ads. It gives you a great opportunity to further increase the ad relevance or add something extra in an attempt to increase CTR.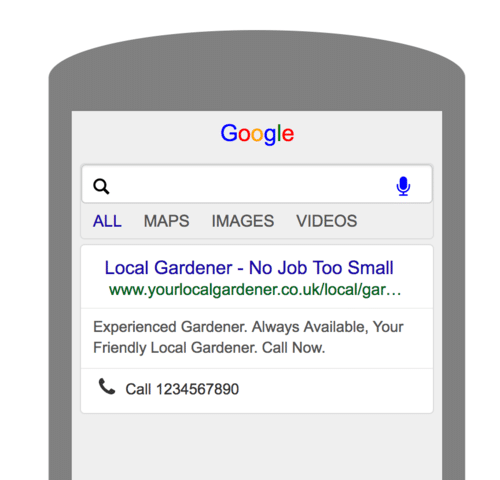 2. Successful Landing Page
Don't do all the hard work of getting your user to click on your ad and then take them to a landing page they just want to jump back out of! Once again, make your landing page relevant to the original search term, this will help you focus on creating a positive purchase journey for your customer.
Do this by including your keyword in prominent positions on your landing page. You may need to create more than one landing page in order to achieve this with all of your ads. Don't be put off! it can seem like a lot of work but trust us, your efforts will pay off by rewarding you with a better quality score.
Top Tip: Be mindful of the loading speed of your landing page, if it takes much longer than 2 seconds then you your customers will be more likely to 'bounce'!
CTR is the single most important aspect of quality score (according to Google). So if you have a great CTR, that should go hand in hand with having a good quality score. To get a better CTR you need to make sure that your ads are not only relevant but you have a clear and coherent message to your user. This could be a current offer or promotion, or a unique selling point (USP) of your brand or business. Either way, it's not enough for you to simply rely on the ad's relevance to the search term. We always need to consider the importance of messaging! You need to look at including information in your ad that sets your business apart from your competitors, you should look to highlight your strengths and give the user a direct call-to-action (CTA). If you increase your clicks, you'll increase your quality score.
Top Tip: In our experience, including numerical values in ads have worked well for increasing CTR. If you can tie this in with an enticing offer then you'll be sure to see an increase. For example '50% off' OR Half-Price now '£4.99'.
Remember that improving quality score can take time and perseverance, it reflects the nature of most PPC account optimisation practices. We need the data to be gathered over a time period so we can accurately see the effects of the changes we made previously.
Keep in mind that you can continue to use split-testing practices across all of our suggestions for improving quality score. Make sure that your optimisation becomes a continual process.
Why not try split-testing your landing pages with different messaging to see which one performs better?
If you want to discuss some of Vixen Digital's quality score ideas or need some help with your accounts then please don't hesitate to get in touch.