Brighton Digital Marketing Agency with Massive Ambitions
If you grow, we grow... It's that simple.
Digital Marketing That Delivers Results And Frees Up Your Time.
We are an expert digital marketing agency based in Brighton. We grow amazing brands with effective SEO & PPC digital marketing campaigns.
No Long Contracts. No Big Agency Fees.
Digital Marketing Services
Search Engine Optimisation
Get more traffic and outrank the competition. We deliver SEO services that get you results.
Find new and engaged customers with effective online advertising campaigns that increase leads & sales.
Expert Google Ads Management
Facebook & Instagram Ads Management
LinkedIn Advertising Campaigns
Certified Microsoft Ads Partner
Your PPC
Consultant.
Expert.
Partner.
Agency.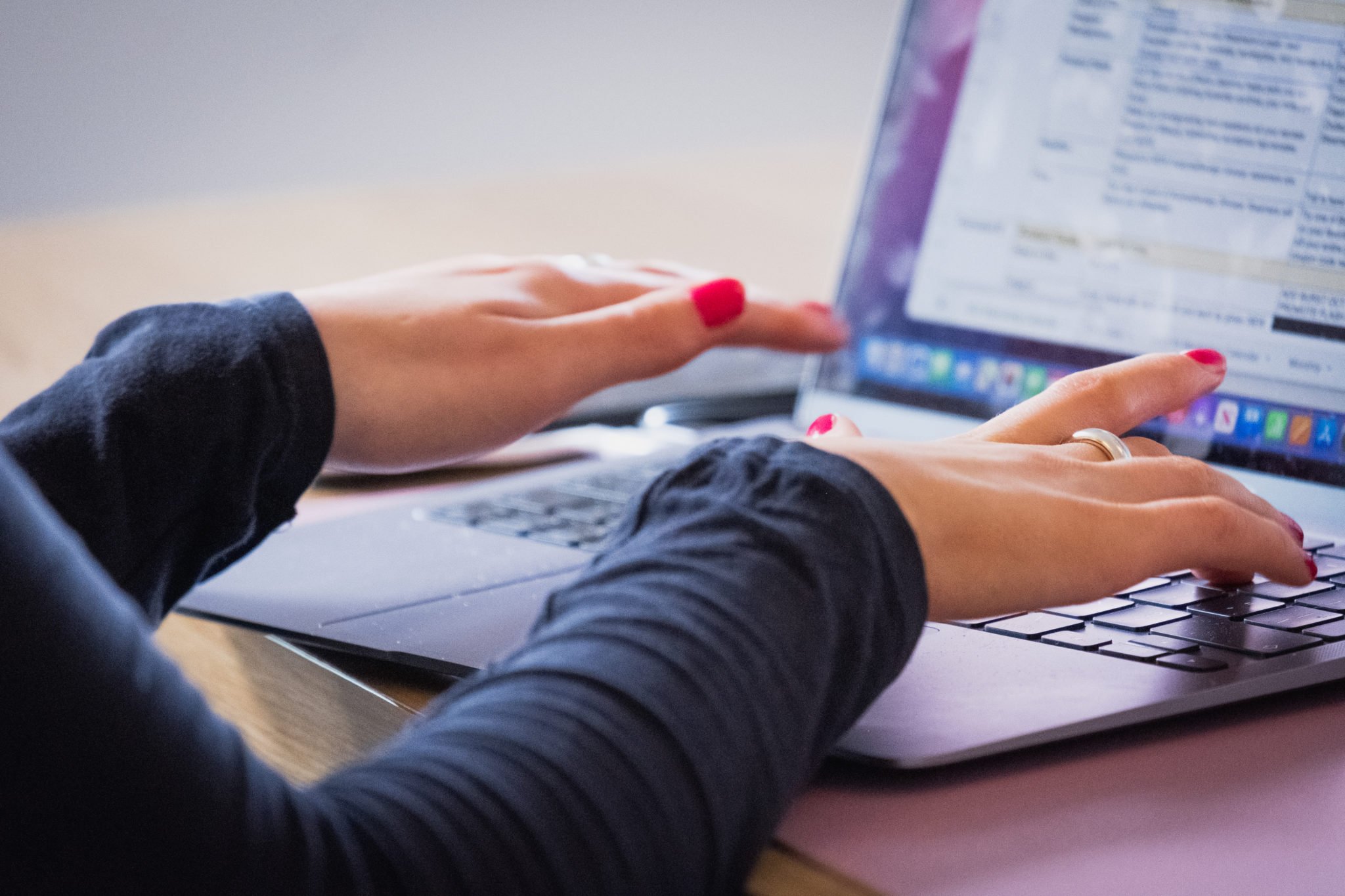 Expert PPC account management delivered by certified PPC experts. Put your account in the hands of PPC professionals and let us manage your account. We have management packages to suit most businesses.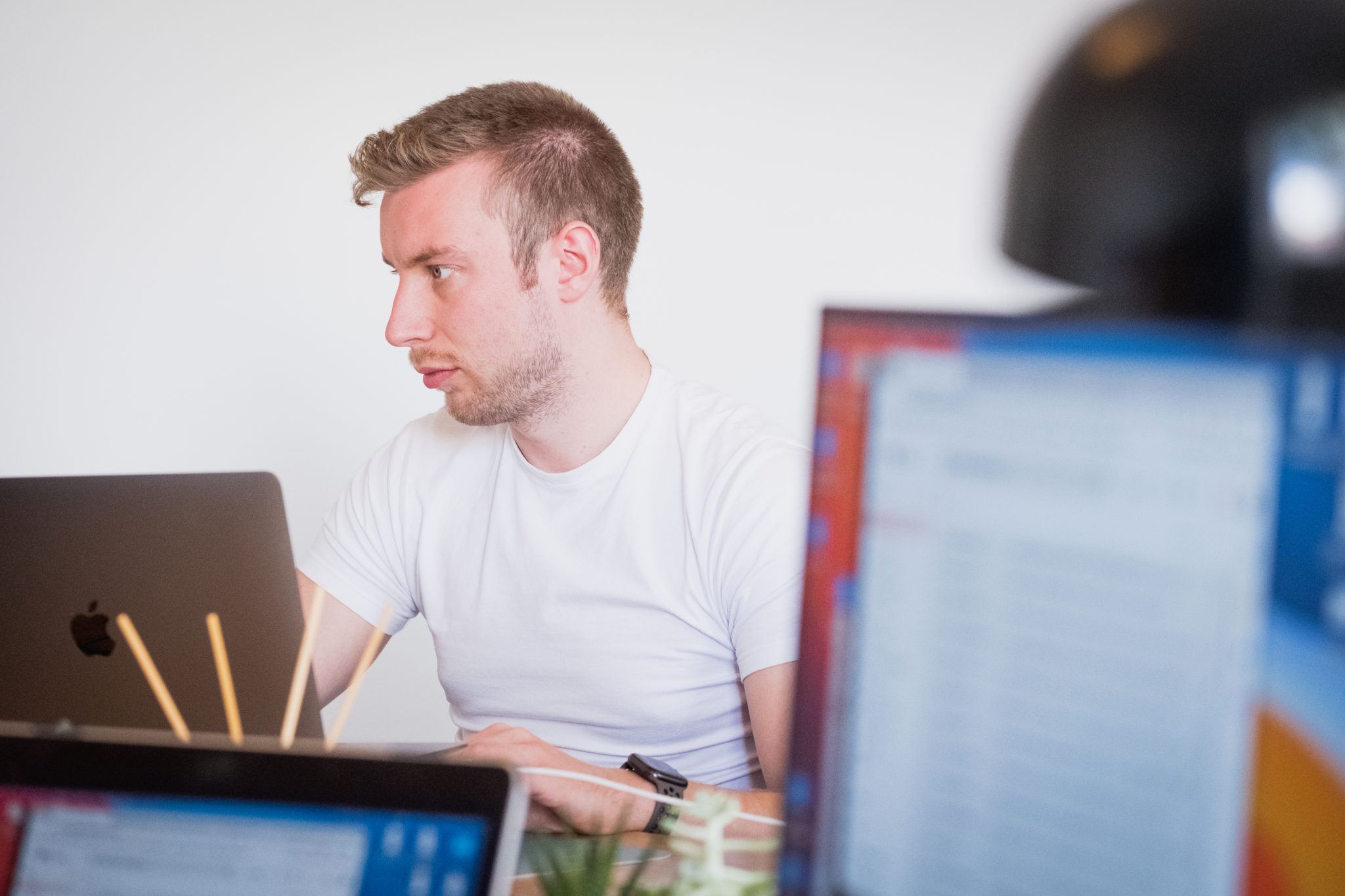 We're highly experienced at optimising PPC account performance for a variety of industries. We have a track record of delivering excellent results that help your business to grow.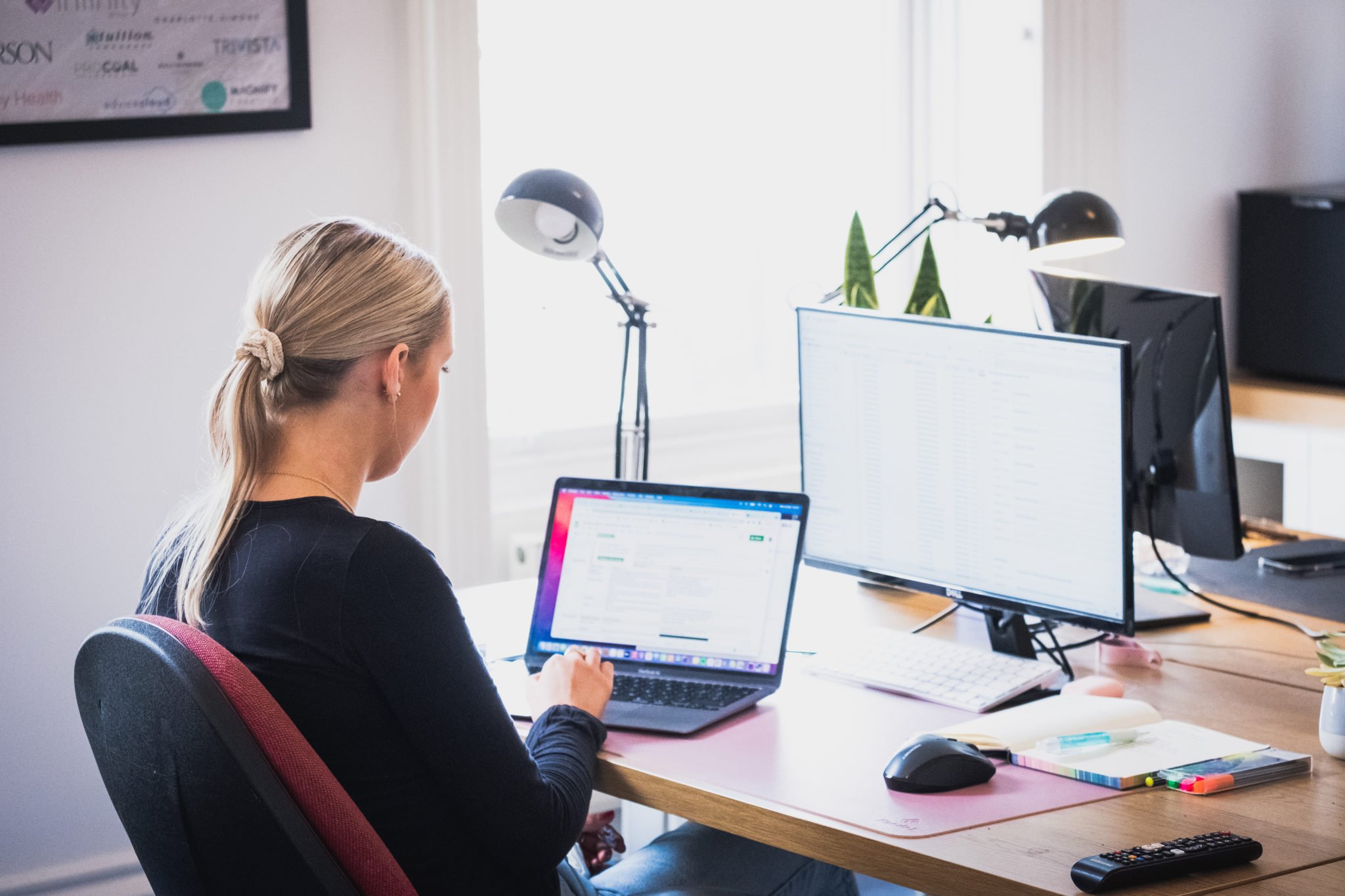 We deliver simple and transparent reporting with data that connects directly to your accounts. We make sure that you know what is going on with your PPC accounts. We simplify reporting so that it can be understood and is actionable.


"Vixen Digital have been providing PPC marketing support to us for over 3 years. We are impressed with their quick understanding of the client requirement and wide knowledge of online marketing especially in PPC marketing. We've seen tangible improvement on our marketing effort."
"I have worked with Vixen Digital multiple times on biddable projects over the last few years and they have always been reliable, knowledgeable and professional. I have also recommended them to a few of my business associates and each time I received great feedback."
"It was an absolute pleasure to work with Vixen Digital. We didn't do any PPC before we came to them and, to be honest, we were a bit sceptical about how it might work in a very niche market. Few months down the line we are looking to run another campaign with Maggie and we are recommending her to our contacts. That kind of says it all. Great job!"
"Sussex Innovation have never run an Adwords campaign before. We wanted experts who we could rely on to help us maximise the value of our campaign. Vixen Digital did just that for us. They helped us shape the strategy, optimised the live campaign and were always available to answer our questions. I am happy to recommend the Vixen Digital team as excellent PPC Consultants"
"Vixen have provided a fantastic service to our company supporting by actual results. Maggie and Sean care about their customers and are a highly valued member of our team."
"Vixen Digital are great at what they do. Very experienced in all things Google Ads, highly strategic and passionate and they stay up to date with all the new services offered. Infinity Group have worked with Vixen Digital for over 2 years now, providing PPC audits and campaign management. Most importantly for me their team are transparent and honest people to work with."
Search Engine Optimisation Services
We provide expert SEO marketing services that deliver proven results. Outrank the competition and get more traffic.