Instagram Ad Agency in Brighton
Connect with your audience, grow your brand and drive website sales.
Instagram Advertising Agency
Instagram strategy and management that delivers results
Instagram has over 2 billion active accounts but not all of them are relevant to your business. Don't just spray and pray and avoid wasting your advertising budget. Trust our Instagram experts to develop a measurable Instagram strategy that's fully aligned with your business goals. A strategy that targets the right audience, at the right time and with the right content. And, then we'll optimise your campaigns continuously to always push those results even further!
Instagram Advertising Services
Our Instagram Ad specialists will develop a bespoke strategy to achieve your eCommerce or brand awareness goals (or both!). We get to know your customer and cater to their needs on Instagram, bringing you greater ROI.
From copy and design to strategy implementation and continuous optimisation and testing,  our team of experts will proactively manage your Facebook Business account. Always pushing to increase the ROI!
Are you already running Instagram ads but not seeing the ROI? We'll go over your existing campaigns with a fine-tooth comb and provide you with actionable recommendations on how to maximise your  Instagram marketing activities.
Hyper-relevant Instagram campaigns
Our campaigns will be fully in line with your audience's needs and your company's business goals. To grow your brand and sales on Instagram you need to connect with your target market with campaigns that speak to them directly. We are here to help!
Creating Instagram Ads success stories
We have a proven track record of delivering successful Instagram campaigns for our clients.
Start your success story today!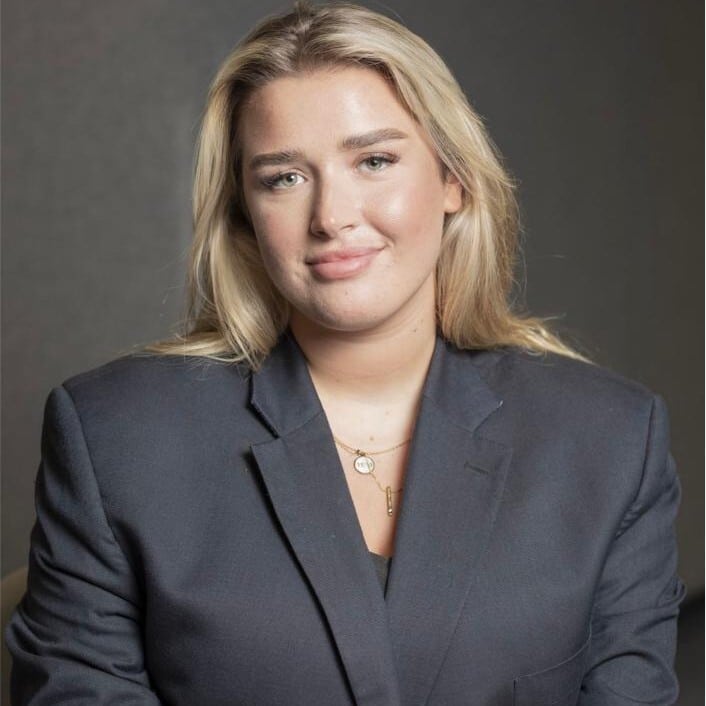 Leah
Social Media Coordinator | The Education Group (London)
We've been working with Vixen for years now and we can't recommend them enough. Their work on Instagram and Facebook ads is always backed by data and optimized to get the best results. We also appreciate the detailed reports. They treat TEG like we a part of Vixen, not just a client.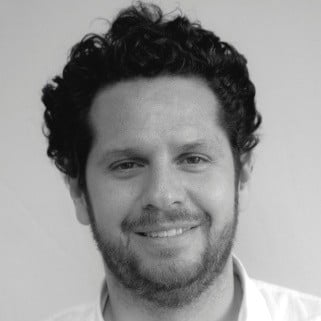 Manitu Szerman
CEO | Universal Language Solutions
Vixen Digital has provided our company with vital support, insight and consultancy across all our digital marketing platforms. I like how they manage expectations and don't over promise, which has been essential for our planning and budgeting.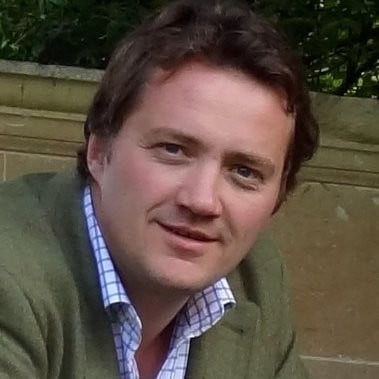 Nick Lambert
Co-Founder | The Red Dog Company
Vixen have been looking after our digital marketing for almost two years now; during that time we have seen a significant growth in online sales, and a positive return on investment, so very pleased with the result.