Elucidat is an award-winning authoring platform, best suited for large enterprise companies. This next-generation elearning software allows learning and development departments to create high-quality training for complex global audiences, super fast.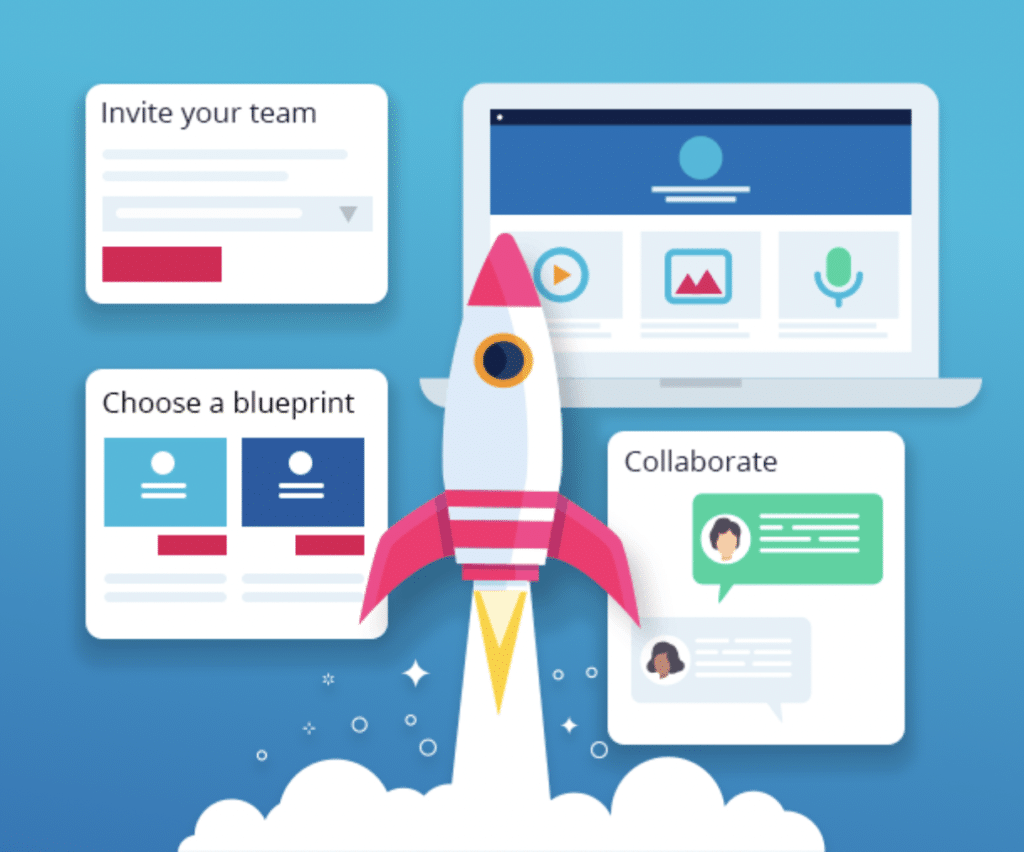 Elucidat wanted a holistic approach to all paid channels, including industry and SaaS related channels. They wanted a digital marketing agency that they can trust with all their paid and industry software platforms needs. An agency that has experience in the software space and can understand the particular challenges and opportunities in this industry. 
Additionally, the company was embarking on changing its marketing approach from lead generation towards account-based marketing (ABM). They wanted a supplier who could understand ABM as well as focus on the quality of leads rather than the quantity. 
As a fast-growing company with investor backing, they also wanted to supplement their internal marketing team and take some of the pressure off – both in terms of strategy and delivery.