Learn how to install Google Tag Manager on your WordPress website using a WordPress plugin.
1. Copy your GTM container ID
Open up your Google Tag Manager account and go to the container you wish to install on your website. You will need to copy the GTM container ID. This usually takes the following format: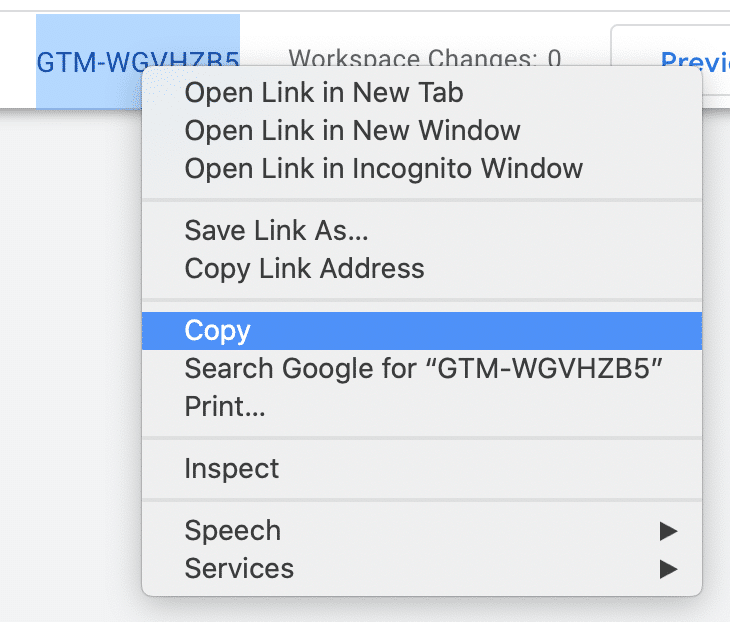 2. Install The WordPress Plugin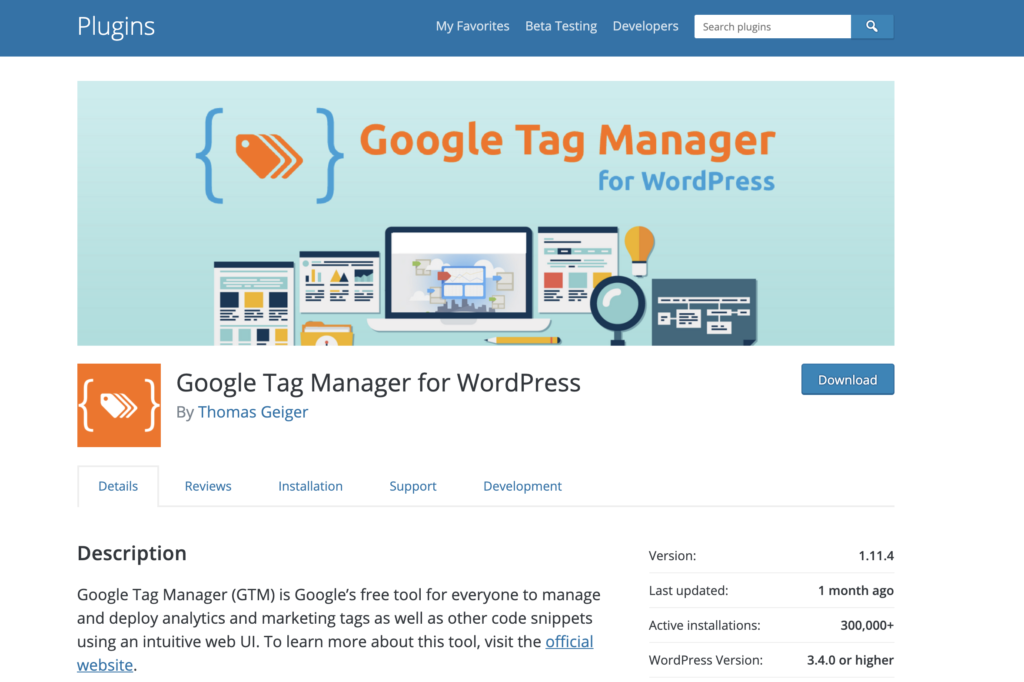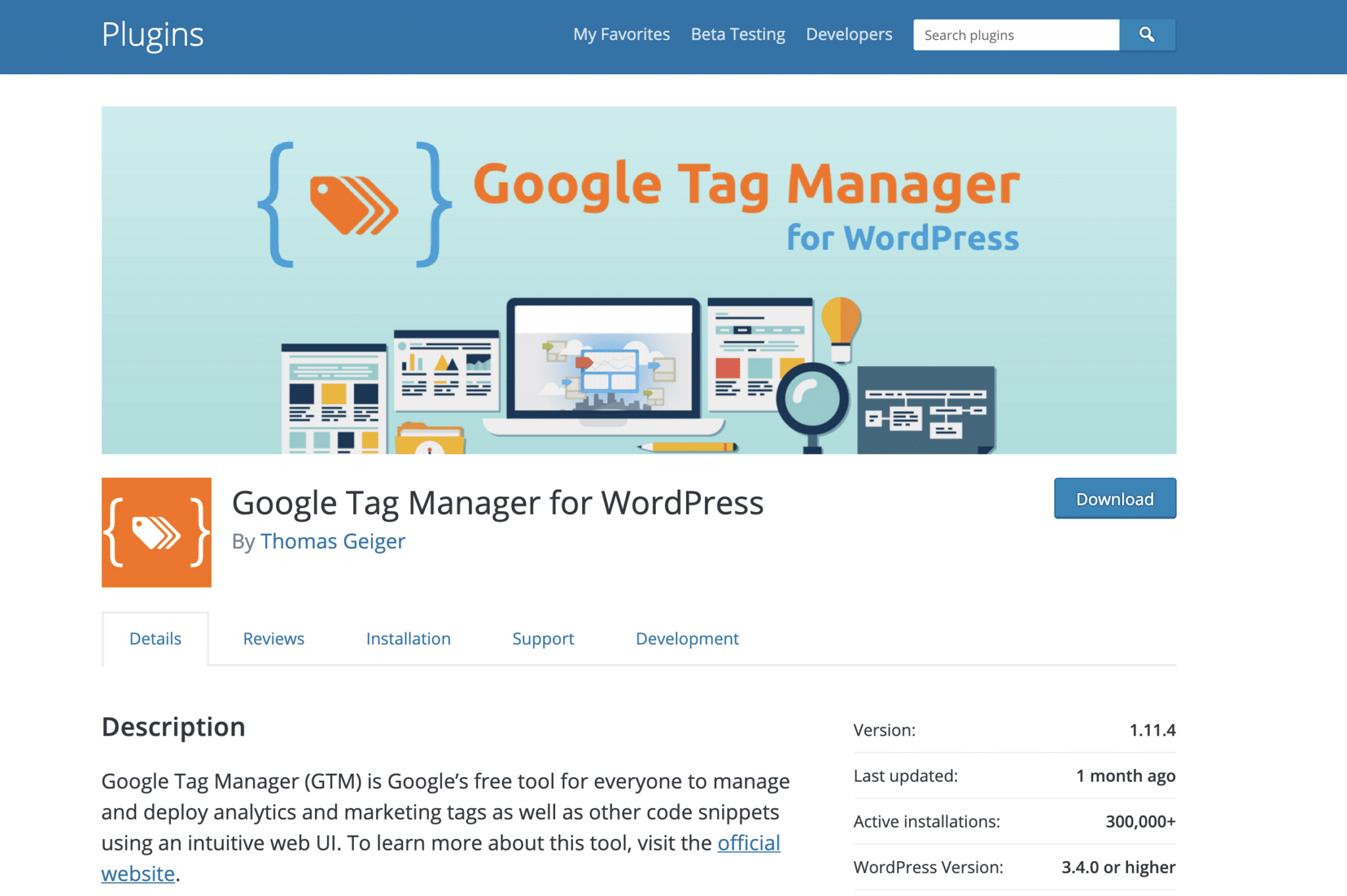 This plugin was created by Thomas Geiger and is by far the best we have come across so far. You can read more about it on the website here.
Alternatively, you can head over to your WordPress dashboard and navigate down to "plugins". Click to "add new" plugin and search for "Google Tag Manager" in the search box. Find the Thomas Geiger GTM4WP plugin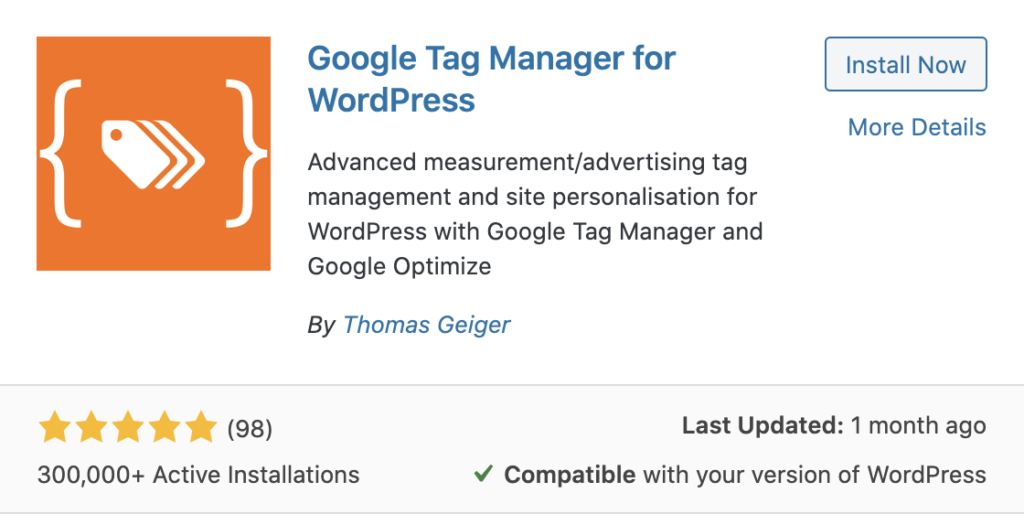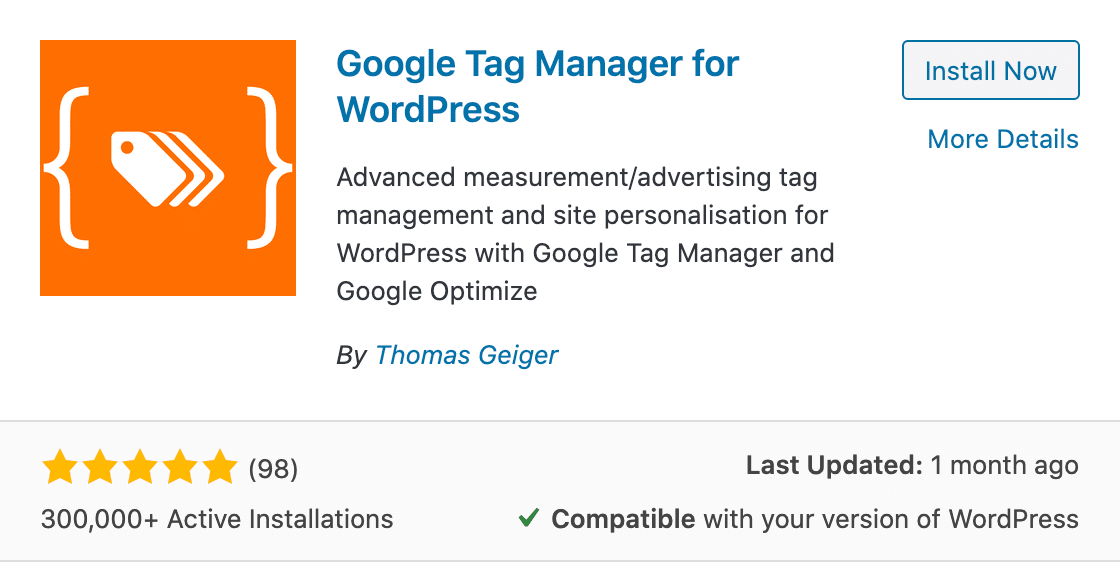 3. Paste Your GTM Container ID
Once your plugin is installed, you then need to go to the "settings" section on your WordPress dashboard and select "Google Tag Manager".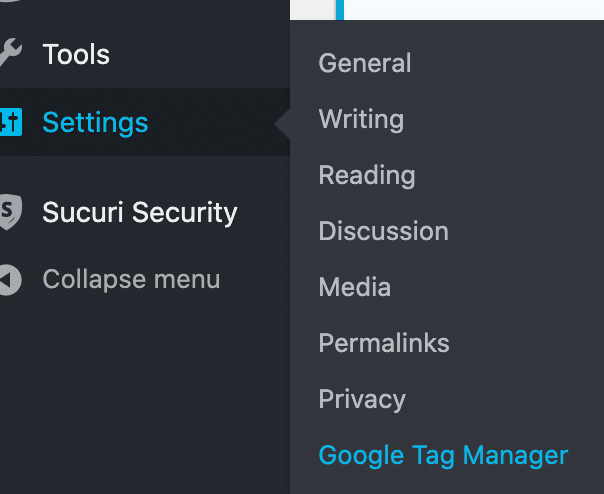 Here is where you can paste your GTM Container ID code. Once you have done that you can click the "Save Changes" button.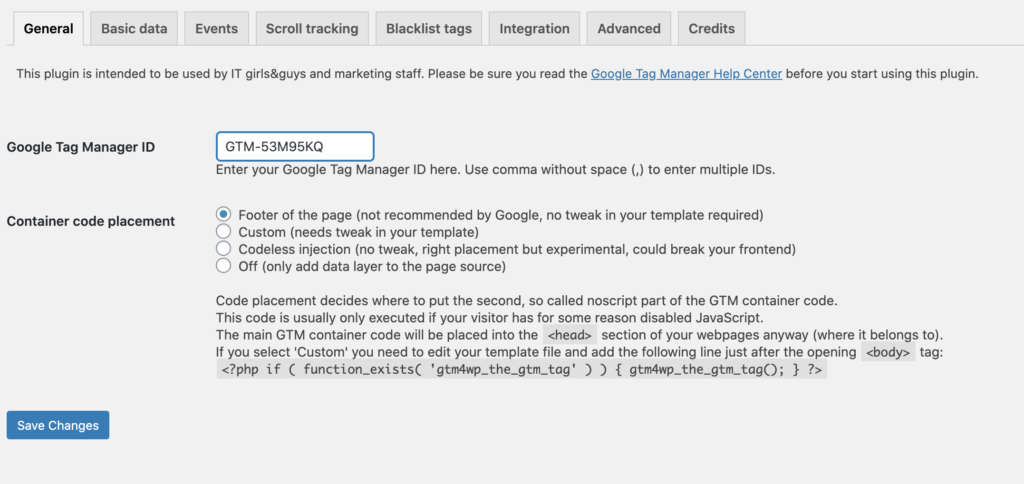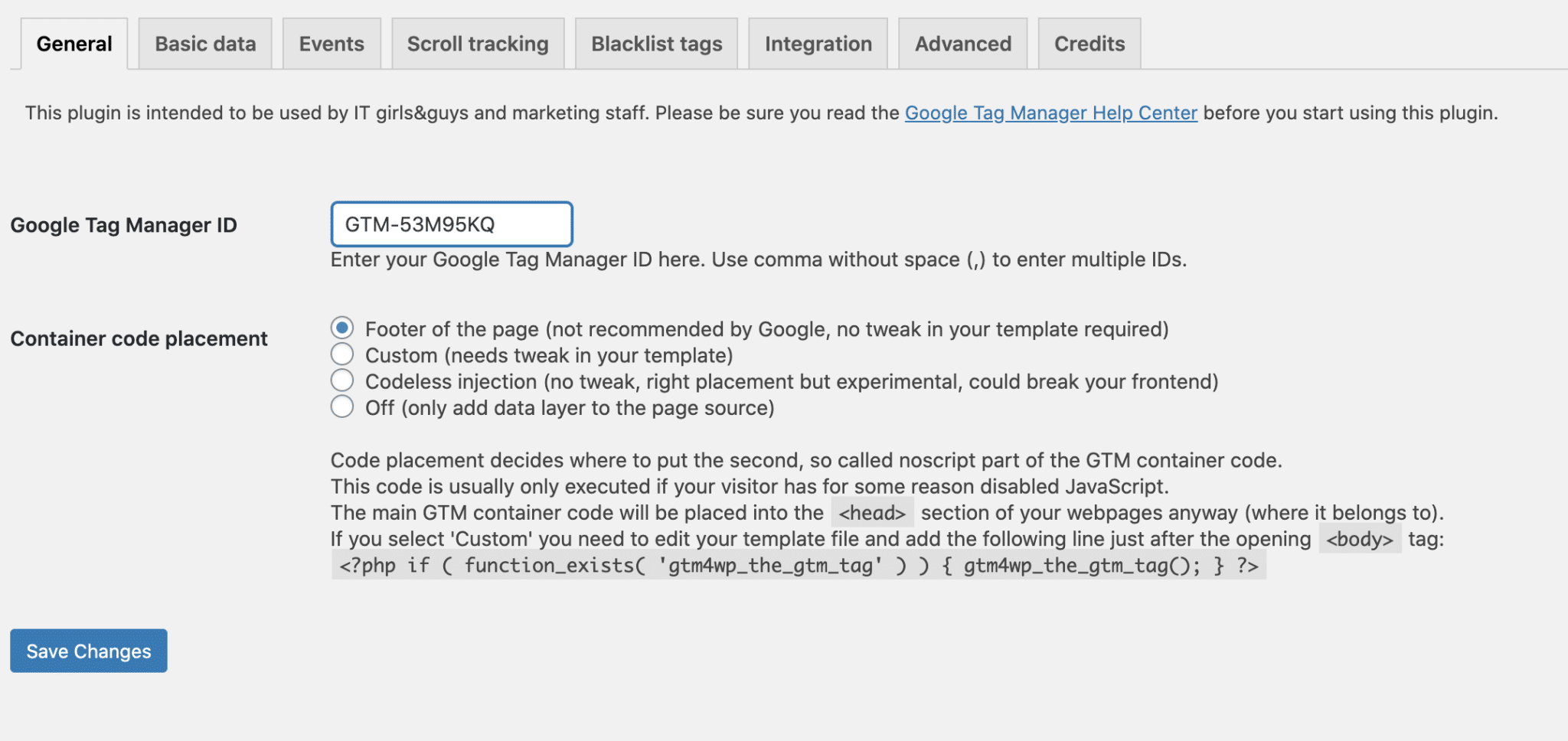 And there you have it! Google Tag Manager will now be installed on your website with the plugin. 
You can double check this by using  Google Tag Assistant or entering the "preview and debug" mode in Google Tag Manager. You can read more about how to do this in our alternative setup guide: "How To Create And Install Google Tag Manager On WordPress". This guide teaches you how to install Google Tag Manager on your WordPress site without using a plugin.