Infinity Group is one of the largest IT support companies in the UK. Since 2002, they have been providing businesses with IT services including digital transformation, network connectivity and IT consultancy services.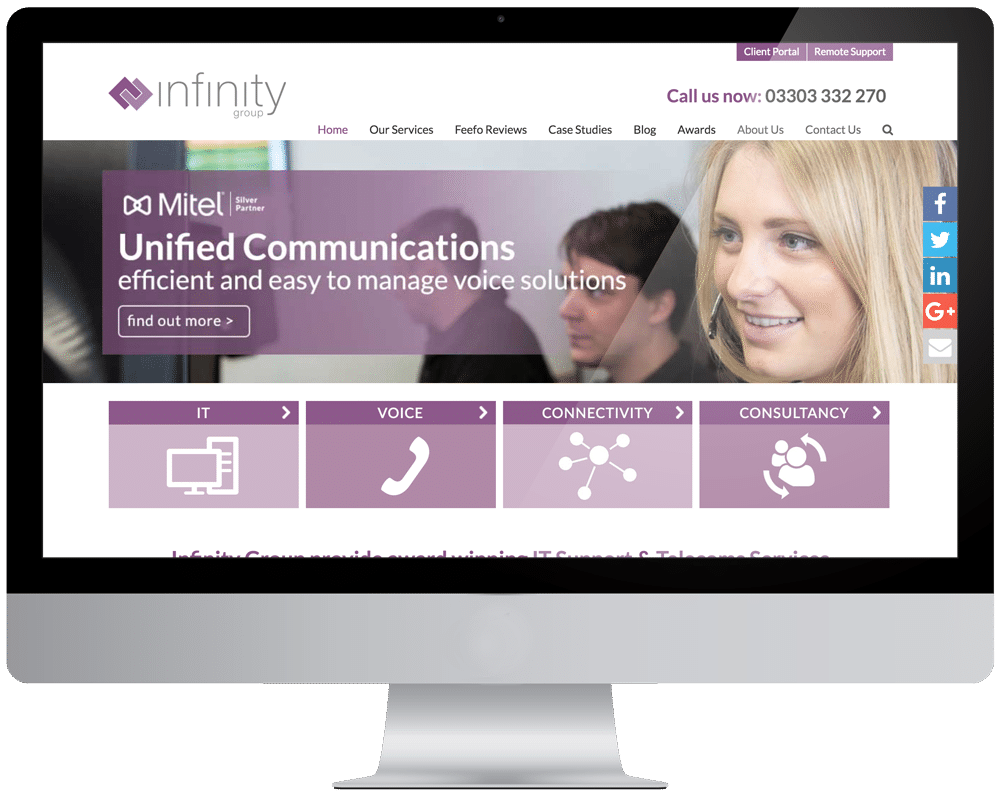 The IT services industry is a highly competitive market. This means that it is difficult to get great results from your Google Ads campaigns. Like many other IT companies, Infinity Group were experiencing rising costs and decreasing conversions in their key locations. They instructed us to undertake an in-depth audit of their Google Ads account and provide them with an on-demand PPC consultancy and management support service.
On completion of the Google Ads account audit we were able to identify some key areas in the account where we could attempt to decrease the Cost/Conv. and aim to increase conversions. We were able to pinpoint that Infinity Group were consistently trying to bid to achieve the top of page to first position result. However, this was often causing their CPCs to be quite high. We therefore started to reduce all bids where possible to reduce the CPCs without dropping out of the top of page positions and this would hopefully result in paying less for the clicks and therefore paying less in the Cost/Conv.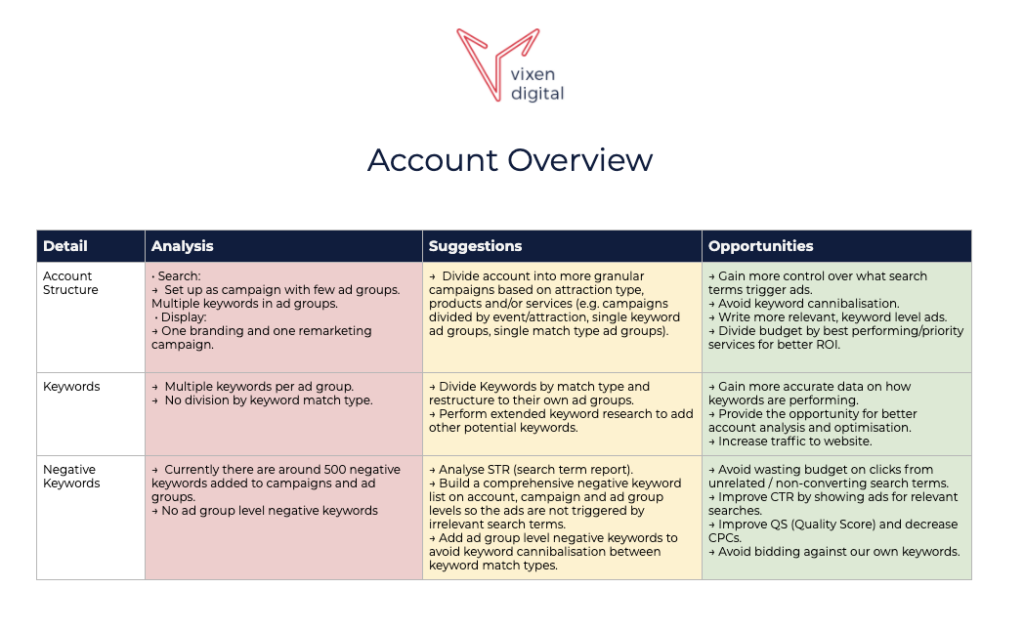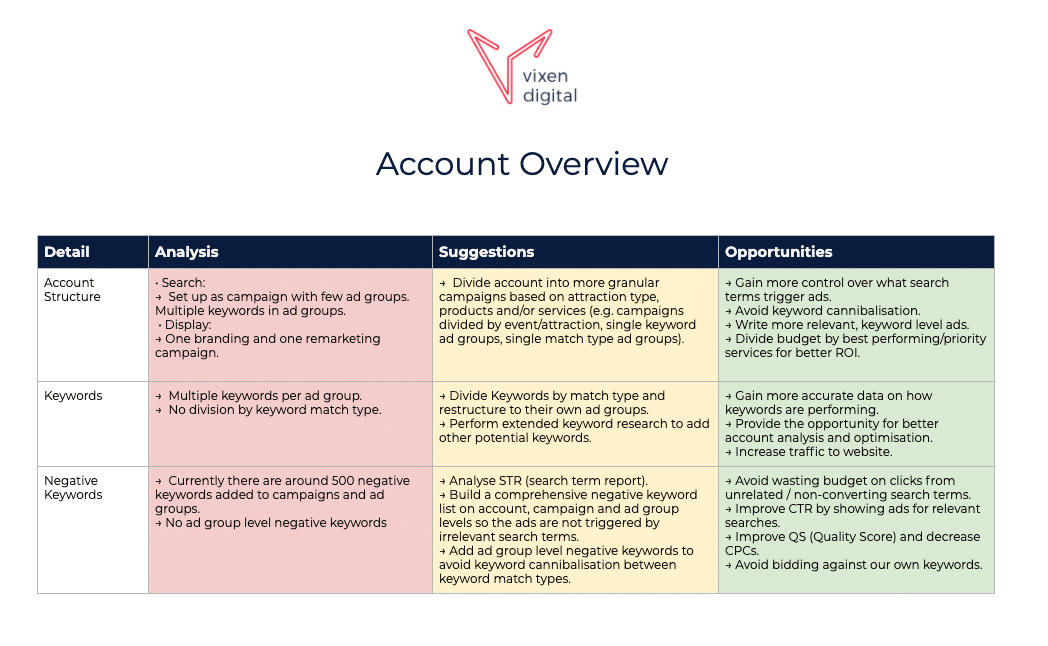 Tell us about your business. Let us get the best out of your PPC campaigns.
We then focused on the bid adjustment management and were able to identify the key circumstances where we should be prepared to pay more or less for a click. By looking at historical data, we were able to identify best performing days of the week and times of day. We added bid adjustment increases onto these in the ad scheduling as well as decreasing the bid adjustments in the worst performing times. We also repeated this step on devices for each campaign. These bid adjustments would then work together in the circumstances where conversions were more likely and most cost effective.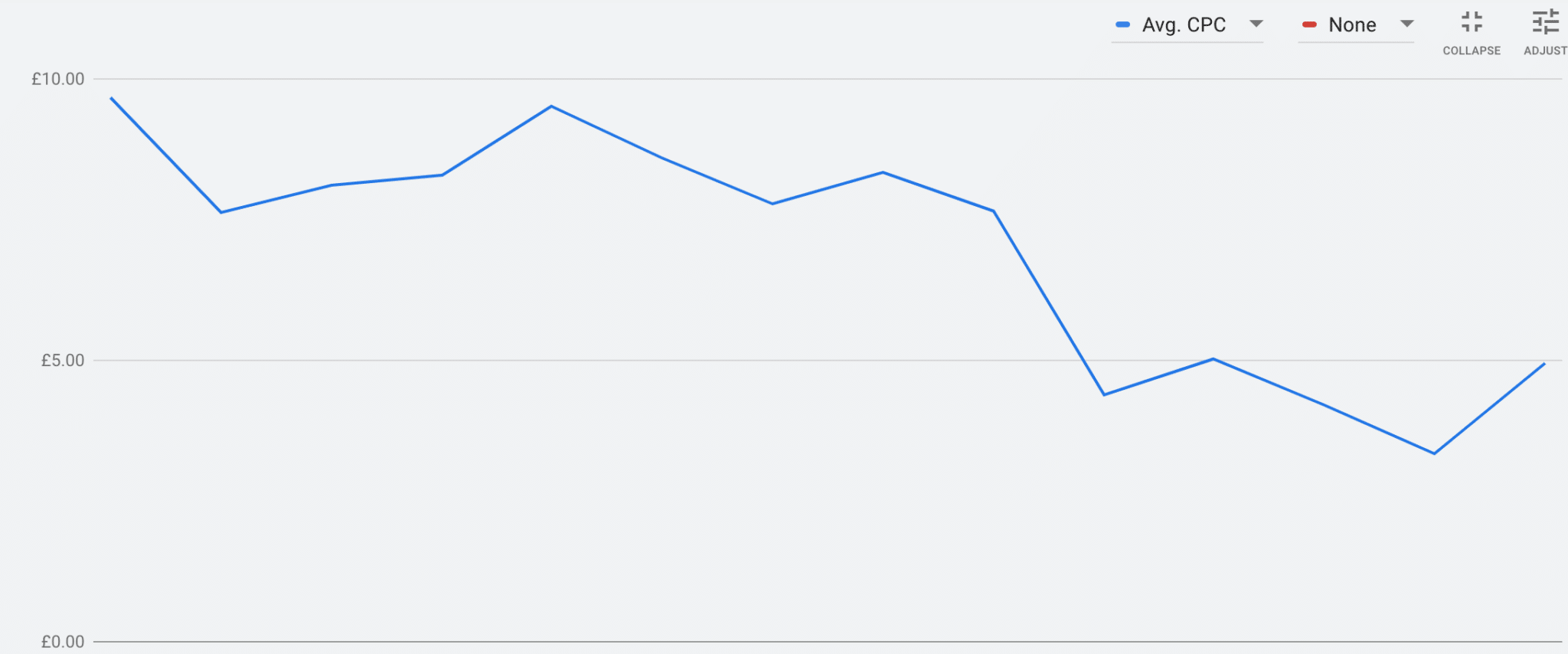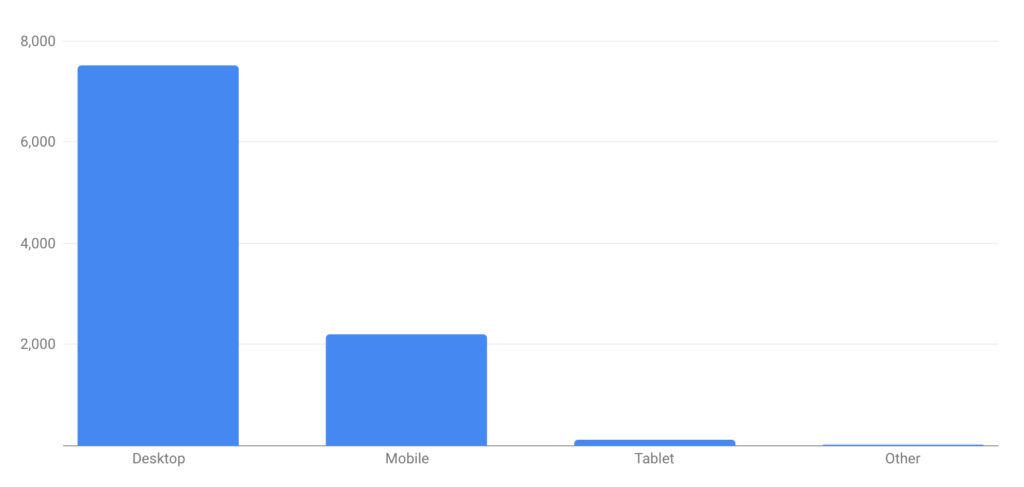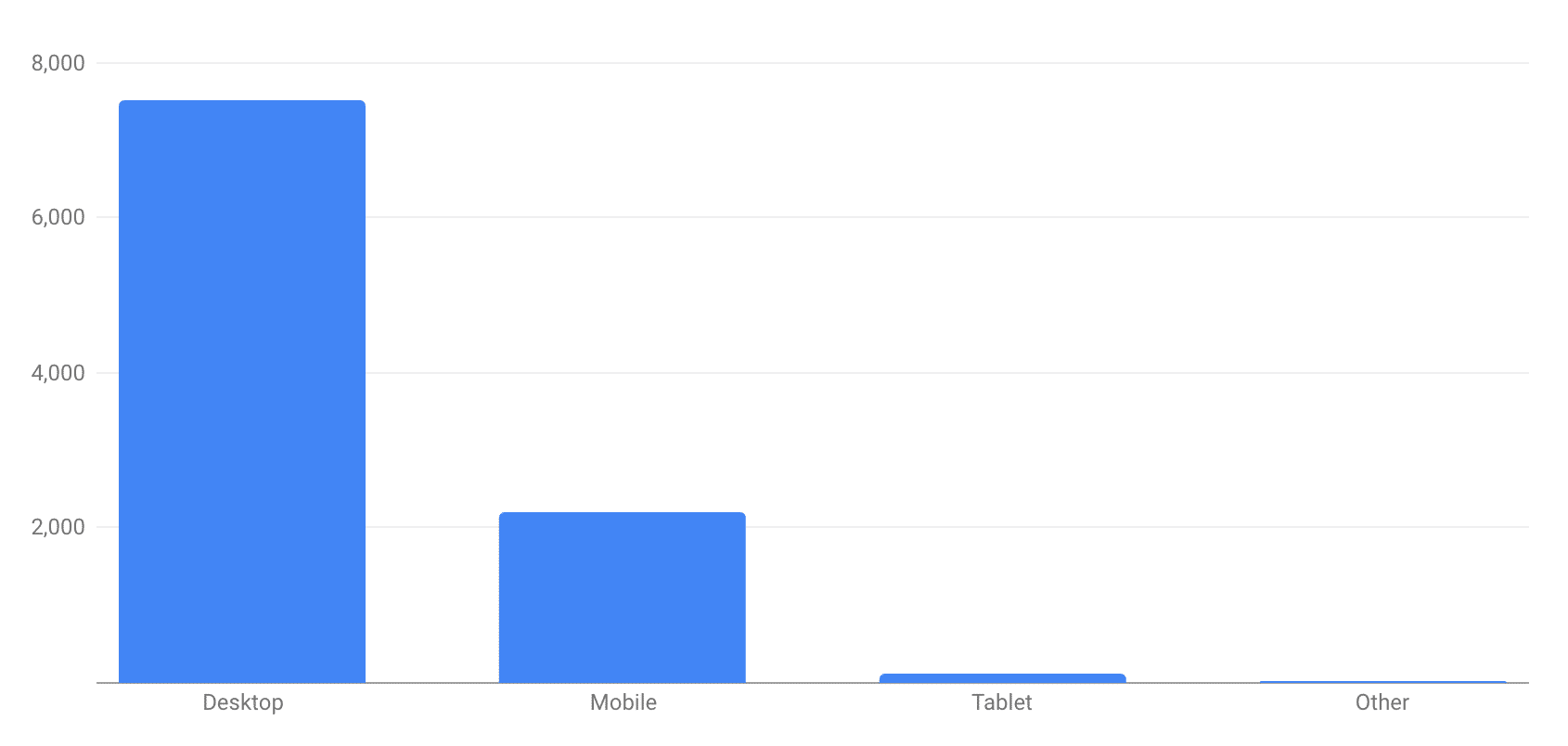 In depth data analysis was also carried out on various levels of the account. It was important to look into other aspects such as device performance. We found out that a vast majority of searches were taking place on desktop and subsequently leading to a lot of traffic. This gave us additional insight into where to place other strategic bid adjustments.
Our Google Ads account audit, management and advanced bid adjustments provided positive results:
Conversions increased by 38% from placing more focus into the areas that had historically performed well in the account.
The account audit and bid adjustment management strategy helped us to decrease the Cost/conv. by 24% and by reducing our keywords bids, to not overpay for clicks, we were able to reduce the Avg. CPC by 25%.
In addition to the above, by reducing our keyword bids, we could afford more clicks within our overall budget. This led to an overall increase of 44% in Clicks.