PPC For Health And Beauty Brand
We delivered PPC for health and beauty brand, Procoal. We worked with them on a New Year project that allowed them to maximise their traffic during the January sale period, as well as develop a PPC strategy for the following months. Procoal is a natural skincare, vegan health and beauty brand. We worked with them to sell their 100% natural activated charcoal teeth whitening powder & face mask.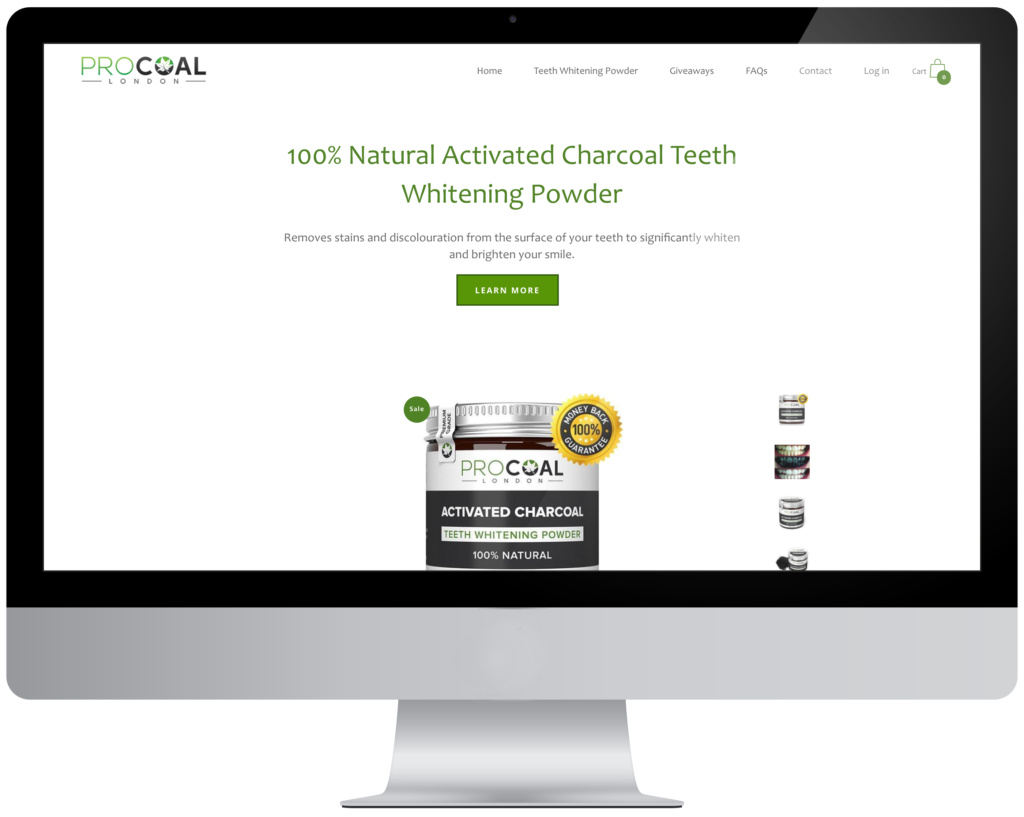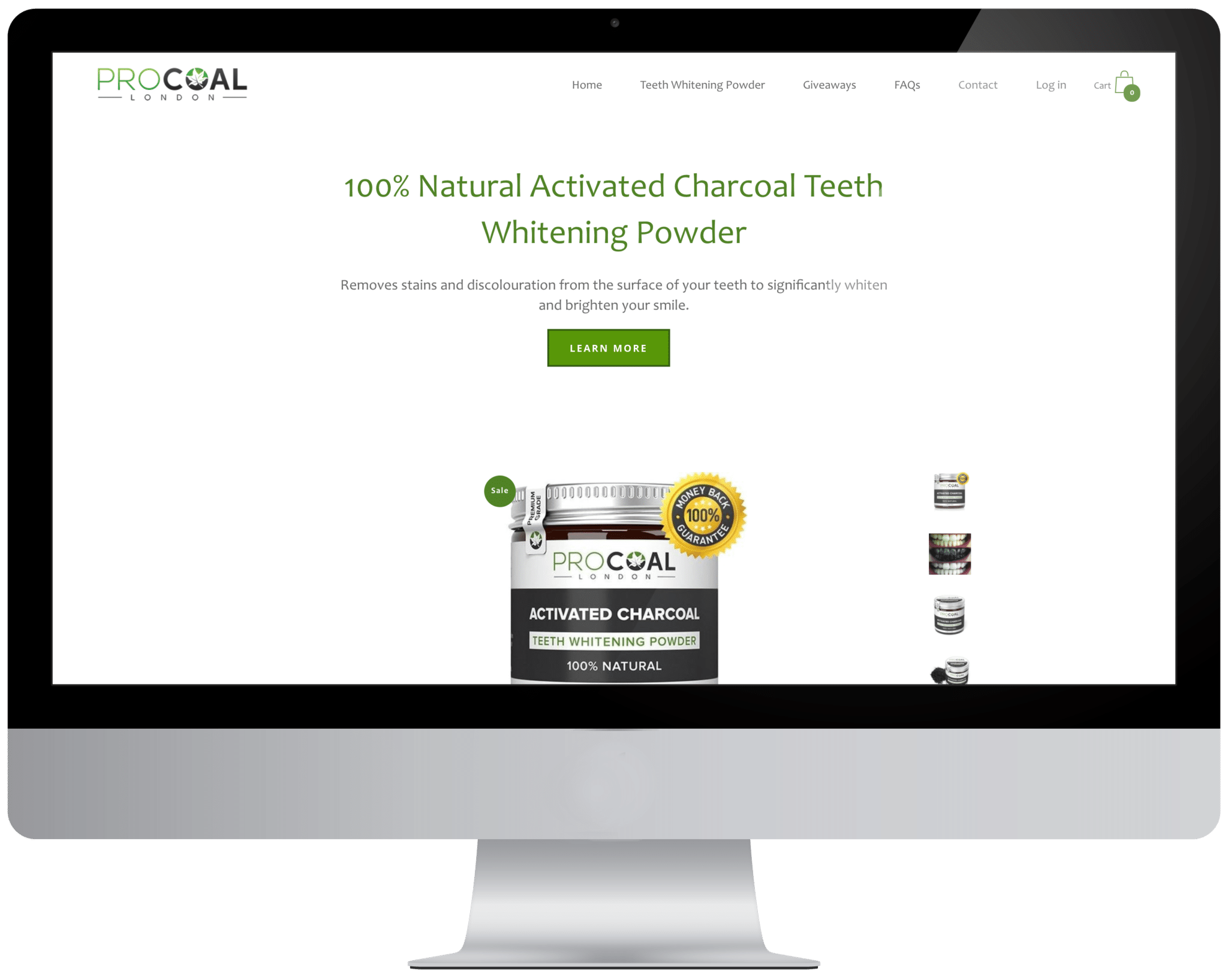 While we had been previously working with Procoal, increasing  sales month-by-month, search data suggested that New Year's resolutions and the January's self improvement trend is a key opportunity that we needed to develop a specific strategy for. We wanted to maximise brand exposure and increase the number of sales while achieving our goal CPA. We wanted to expand reach by adding new generic keywords and to increase impression share for existing keywords in our campaigns.
Data Analysis & Keyword Research
To get ready for the busy period, we analysed data gathered over the previous quarter. We focused mainly on shopping and text ads as the main channels of conversions.
For the shopping campaign, we reviewed thousands of search terms in order to re-write item feed titles and descriptions. This was in order to increase the impression share, clicks and sales.
For search, we wrote new targeted "New Year – New You" ads in order to differentiate ourselves from our competitors. We also boosted the budget for our competitors campaigns in order to dominate the market.
What product feed were you using?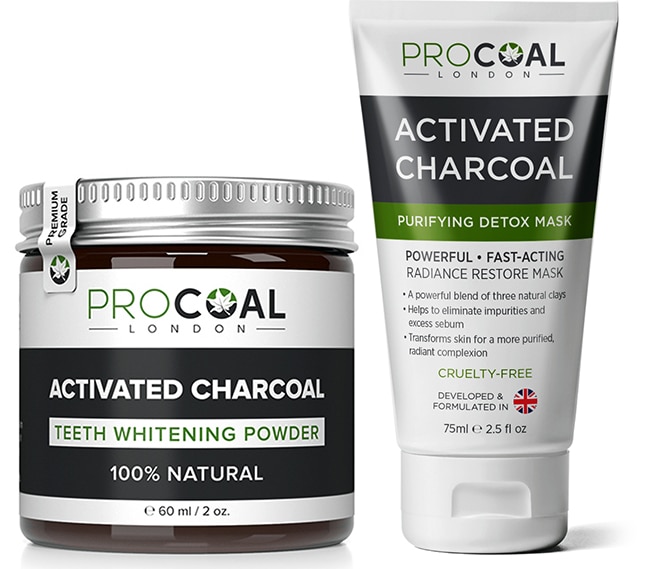 Because Procoal's product range was small we were able to use a manual product feed in Google Merchant Center. This meant that we could have more control over the titles and descriptions in the product feed which meant that we could insert lots of relevant keywords to encourage Google to show our Shopping ads more often and so our ads had more chance of appearing for a larger variety of searches.
Should I be bidding on my competitors brand name?
Absolutely. Even though you may not be able to achieve great quality score on these keywords you should be looking at being as competitive as possible with the brands that offer a similar product to you. Competitor campaigns, where you are bidding on competitor brand names can often be at a lower CPC, meaning that they don't cost as much as other campaigns to run. In addition to this, your competitors may already be bidding on your brand name so it would only be fair to return the favour.
Our New Year PPC strategy for health and beauty brand, Procoal, resulted in some excellent results. By combining our research into the health and beauty industry with considered PPC campaigns we were able to increase our conversions by 102%.
We also saw that our seasonal and specific ads with promotional messaging increased our clicks by 109% and by increasing our budgets on key campaigns, we were able to increase our overall impressions by 95%.
We also managed to decrease the cost per conversion or cost per acquisition by 35% through increased sales and bid management.