PPC For Gyms and Fitness businesses can give excellent results. You just need to make sure that your campaigns are taking the right approach for your target audience and market. We've been providing Google Ads & Facebook Ads Management to Studio Society, a unique multi-sensory fitness experience in London. We're delighted to share the following results.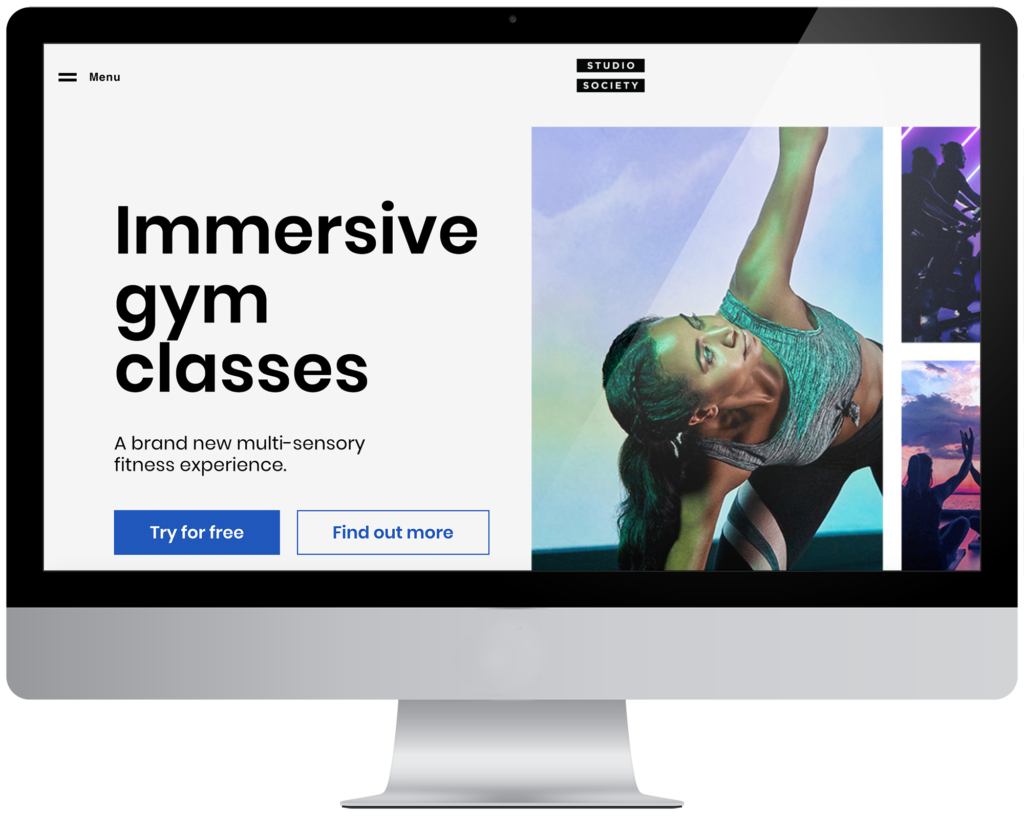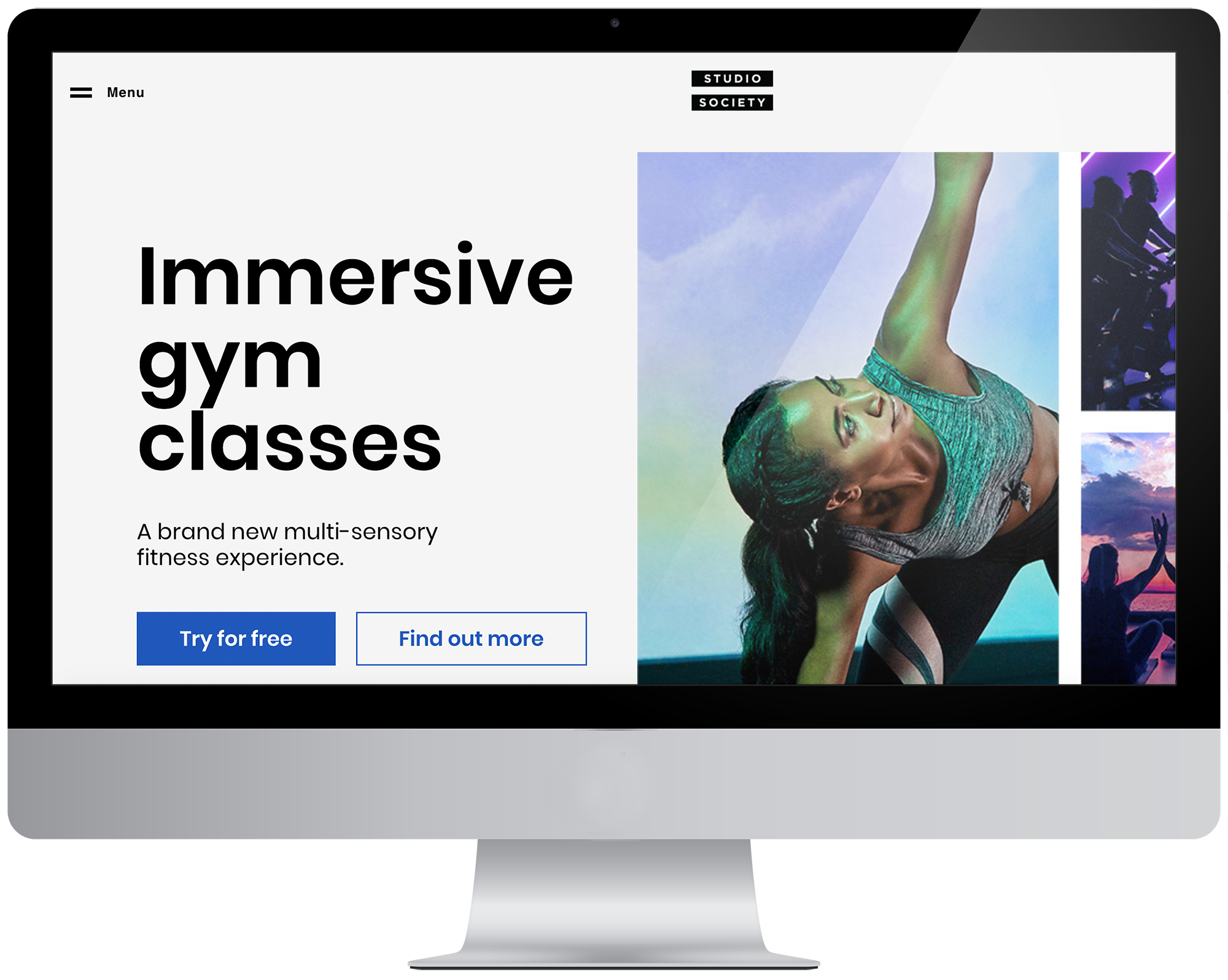 Studio Socety approached us looking to take their PPC marketing to the next level. They had tried some Google Ads and Facebook Ads campaigns in the past with some good results but they wanted to get a more cohesive and shared strategy between the two platforms. They also wanted to get tighter control on their remarketing campaigns as well as refine their ad copy and design.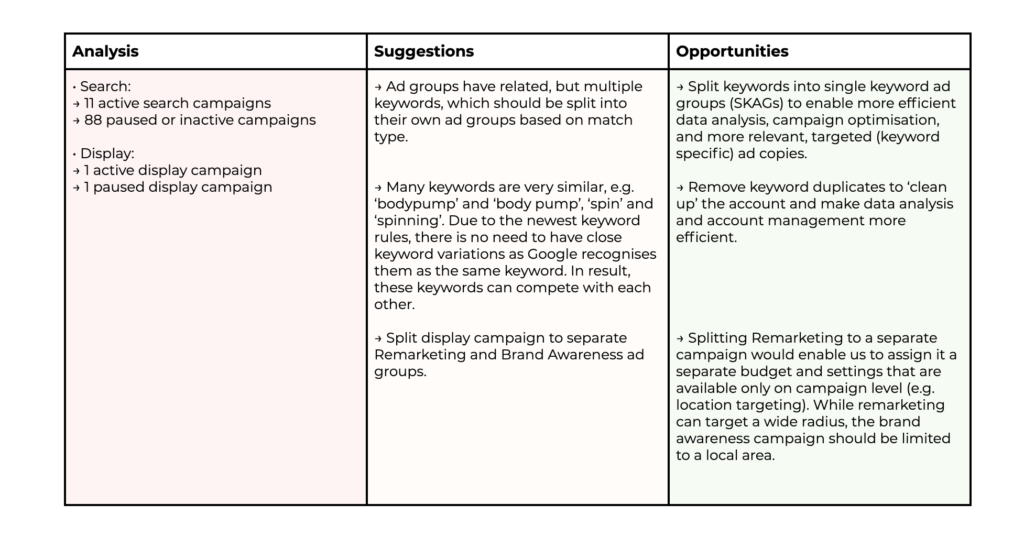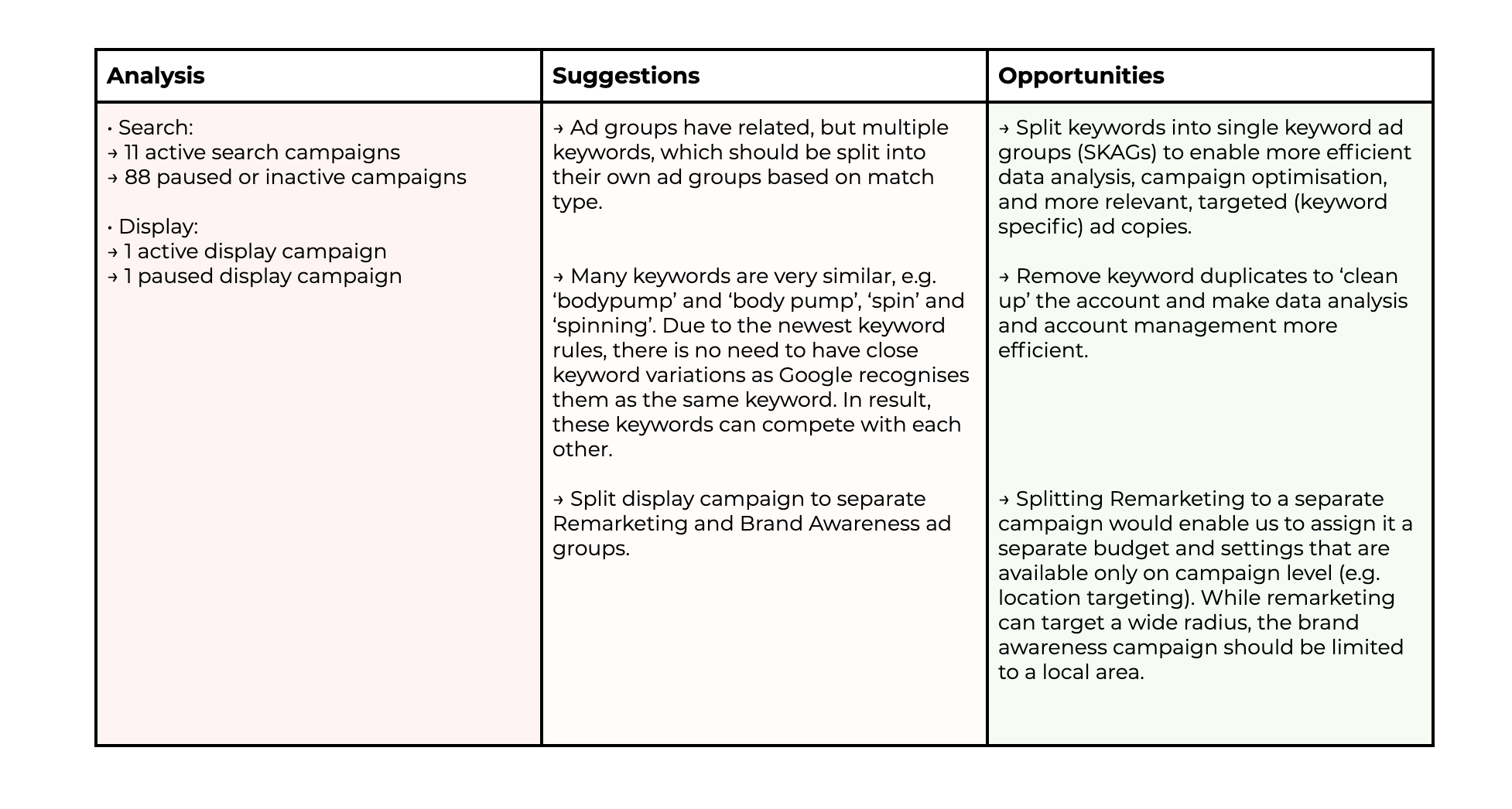 Google Ads & Facebook Paid Social Audit
Auditing an account is always a great place to start because it gives us the opportunity to dig deep into the performance data and look for opportunities and improvements in your Google Ads or Facebook Ads account. We completed an audit for Studio Society and we were able to develop a PPC marketing plan using the historical account data. We found opportunities in the Generic keyword targeting strategy and within the location targeting approach.
The opportunity with the Generic keywords was that they could be performing a lot better. In fact, the Generic keywords themselves had not been responsible for many conversions in the account when comparing against historical data. Mostly it was the Brand terms that were driving conversions. We therefore decided to completely restructure the Generic campaigns, implement new and more precise targeting and focus on keywords that were extremely relevant to the fitness classes.
The data told us that the location targeting in the account was far too wide and too broad. When we drilled the data down we found that the majority of our membership sign ups were coming from few select areas and postcodes. It made sense to put more focus on these locations in order to invest in already performing locations. This would help ensure that we were placing budget in locations most likely to give us a return on investment. We stopped targeting the wider and more further afield areas, instead we introduced a location specific campaign that included location names in the keywords.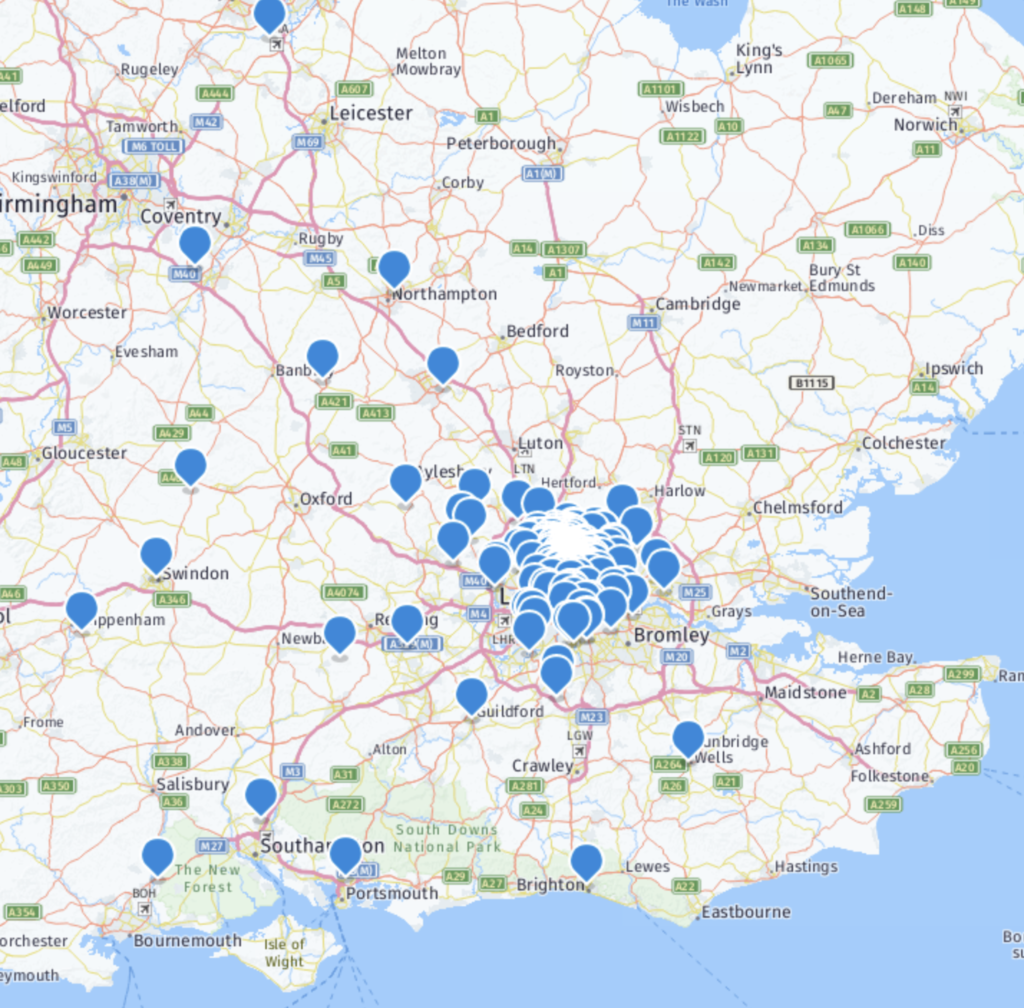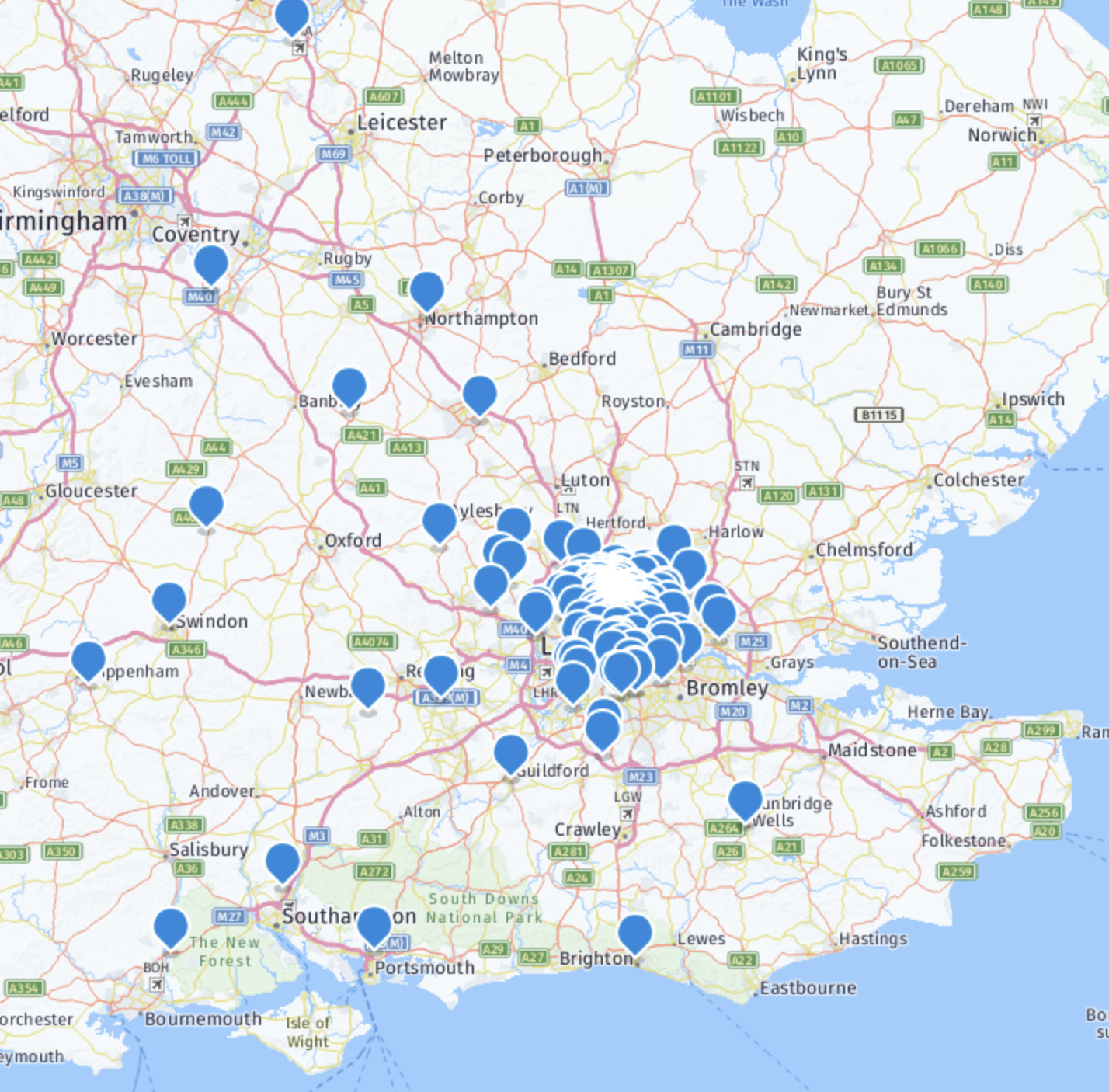 For both the Facebook and Google Ads ad copies, we put forward some key suggestion on how to adapt the creatives to become more engaging for the audience.  We worked with the team at Studio Society to create new and compelling text ad copies for Google ads. We utilised all opportunities for text such as the headline 3 and description 2 options and decided on a brand tone of voice. For Facebook ads, we put forward a creative brief for the designer to develop some new creatives. We focused on each Facebook and Instagram placement and worked to create ads that would utilise all the different ad formats available. One key areas was making sure that Instagram & Facebook stories ads were actually being created in the right size and format for this placement. It was also important to test very short video lengths in any moving image ad creatives to suit the targeted placements they were running on and to make sure we got the Studio Society message across quickly.
Facebook & Instagram Stories Ads
We initially saw some great success with our new Instagram and Facebook stories ads. This format was working really well so we decided to develop more creatives in this format and test even shorter video lengths. We found that our 10 second and 30 second stories ads were outperformed by our stories ads at 6-8 seconds in legnth.
After the initial work on the account, we then turned our attention to the landing page experience. More specifically we completed a PPC landing page review which used Google's page speed insights tool and focused on analysing the quality score in the account. We then filtered this down by device and looked at the key components of quality score and how they were performing. By completing this process we were able to make suggestions for improvement.
Studio Society then worked with their web design team to enact some of the changes and we proceeded to make tests on the performance once these changes had been made. 
We then encouraged them to undertake an SEO audit of their site to provide additional information to them about further optimisations that could be made.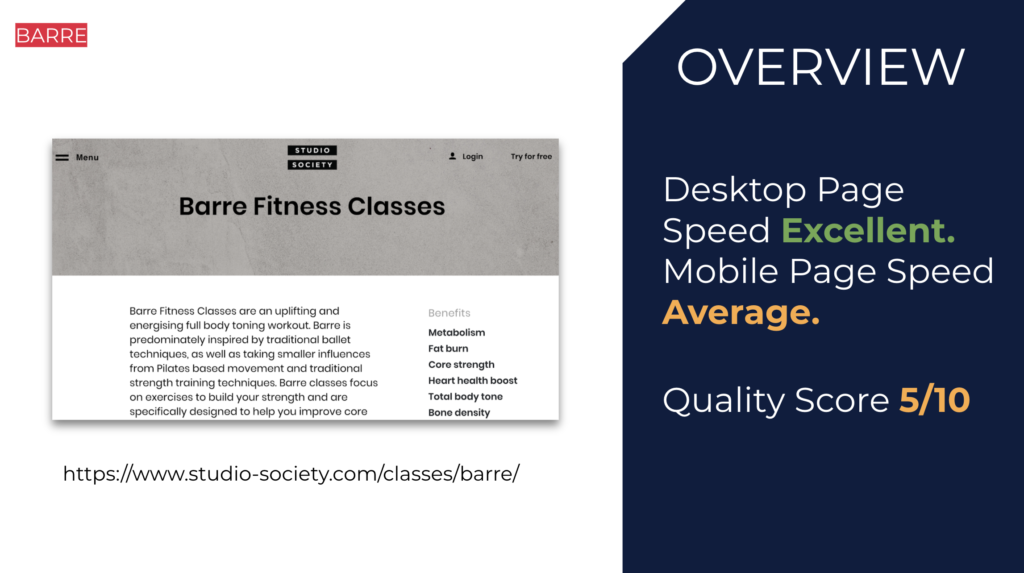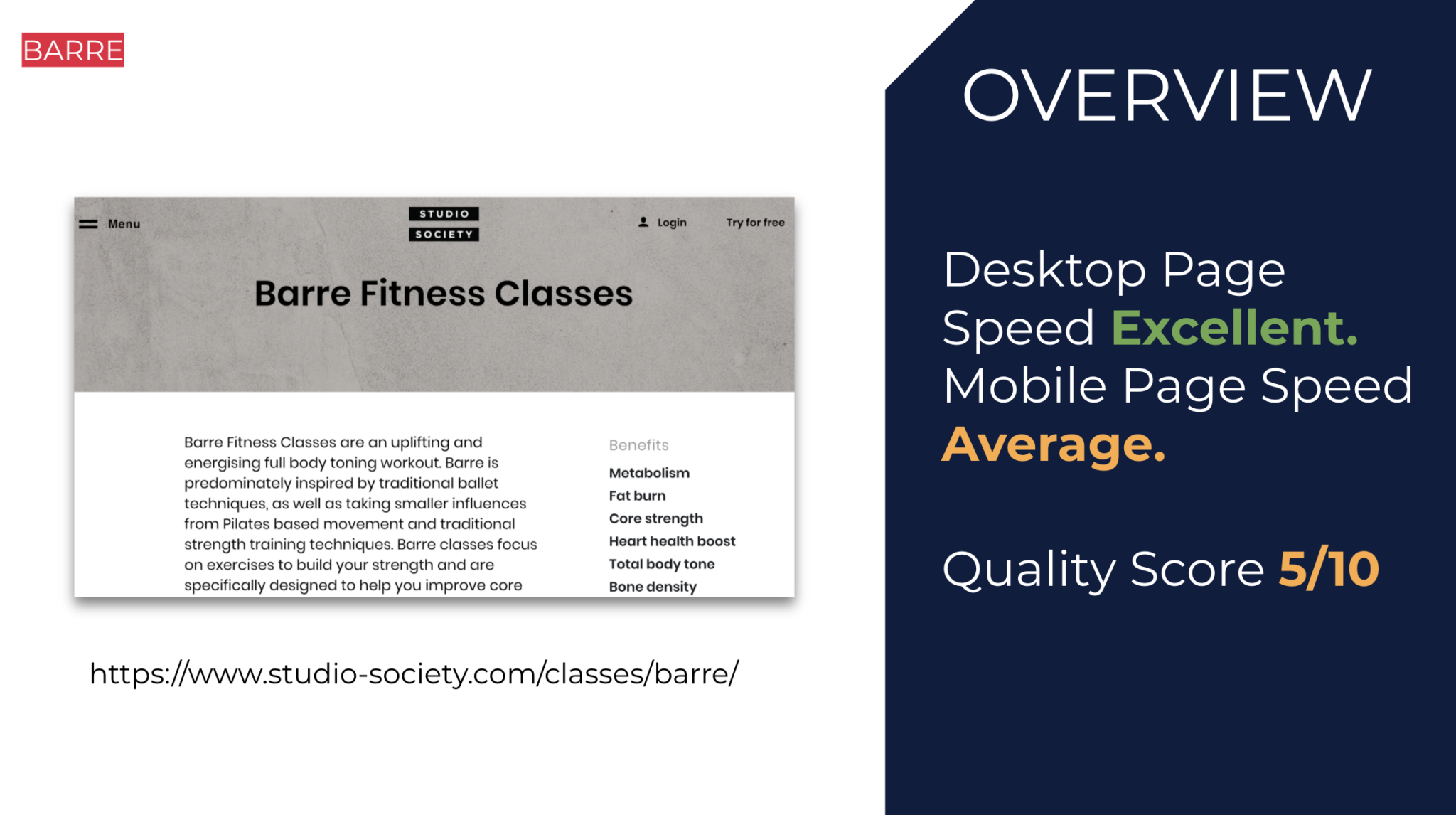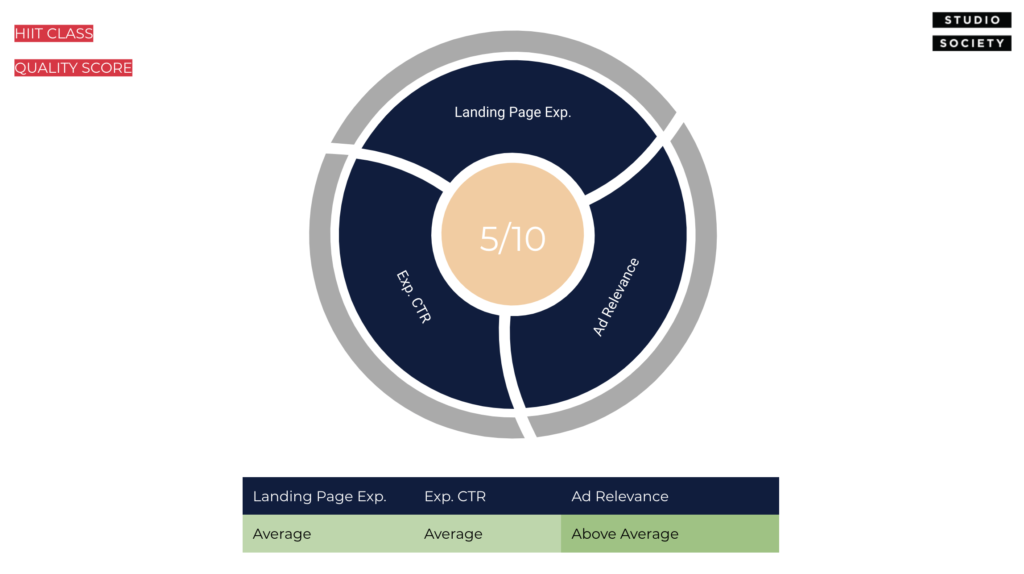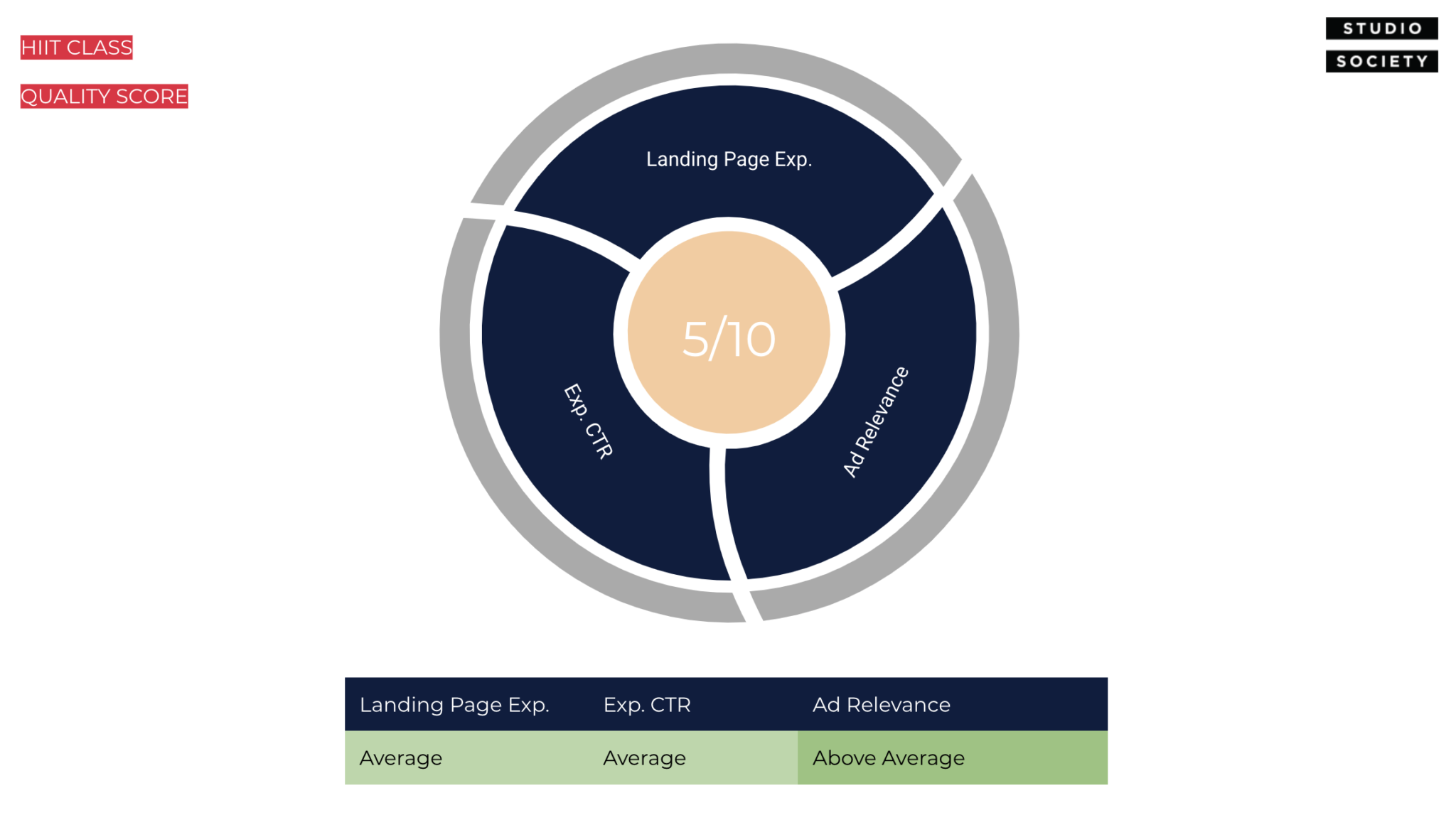 The ongoing work we do on PPC for gym and fitness business, Studio Society, continues to yield great results.
We have seen an increase of 46% in conversions and a 60% increase in clicks.
Our overall impressions have been up by 146% and we were able to increase the conversion rates on our Generic campaigns by as much as 120%.
This has all been achieve through dedicated Google Ads PPC management as well as proactive, Facebook paid social PPC strategies.