Since 2018, we have run PPC campaigns for ecommerce brand StreamZ Global. They are the inventors of the StreamZ unique mineral streaming technology. They have developed magnetic therapy products for humans, dogs and horses. StreamZ sell to customers worldwide through their online store.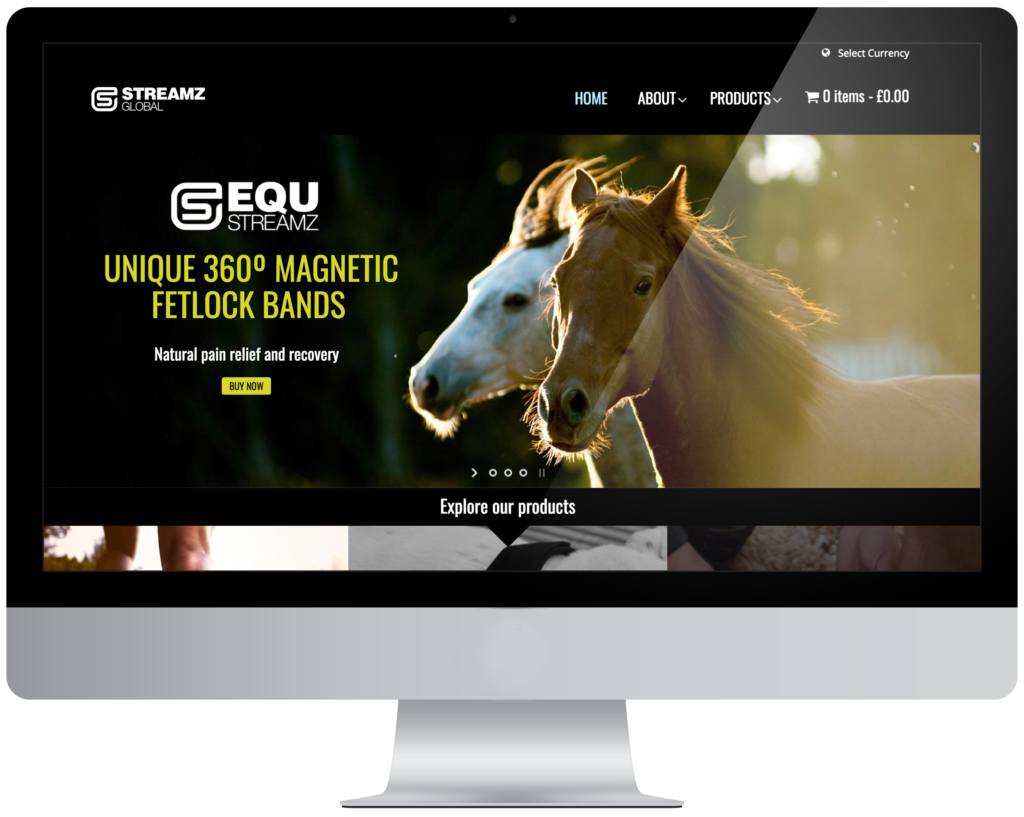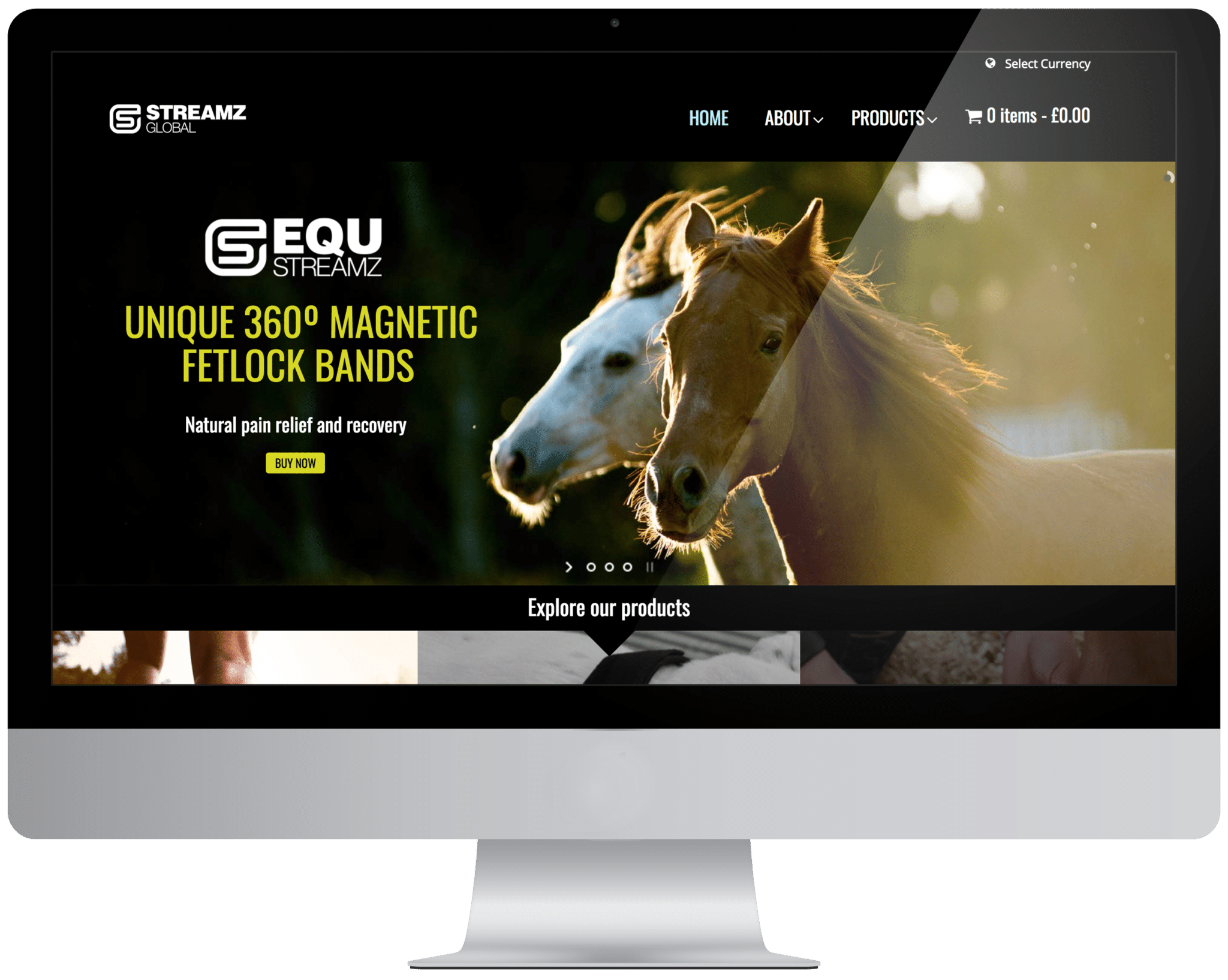 The StreamZ team came to us looking for a new paid media partner to help them boost the performance of their ecommerce PPC marketing. Their main aim was to start achieving an improved ROI with their Google Ads and Facebook Ads advertising. They wanted expert help and support in creating new remarketing strategies that connected them with their customers at each stage of the ecommerce sales funnel.
Google Ads & Facebook Ads Account Audit
We completed our initial audit of the account and identified some key areas for improvement. We found a lot of broad match keywords that were high-costing and not being controlled by an active negative keyword list. We also found a lot of keywords in each ad group which limited the amount of ad copy split-testing.
There was also a lot of investment into Generic keywords that were highly competitive and not providing much return. Our first focus was to review these keywords. Not only were the Generic keywords leading to irrelevant traffic, it was simply driving up the cost per acquisition while decreasing the overall account ROI.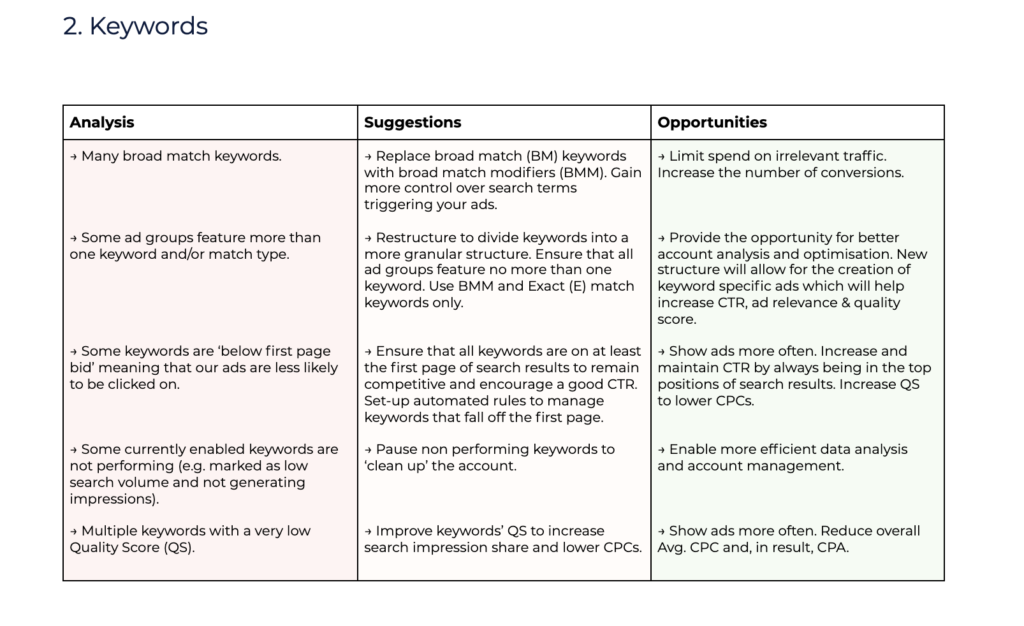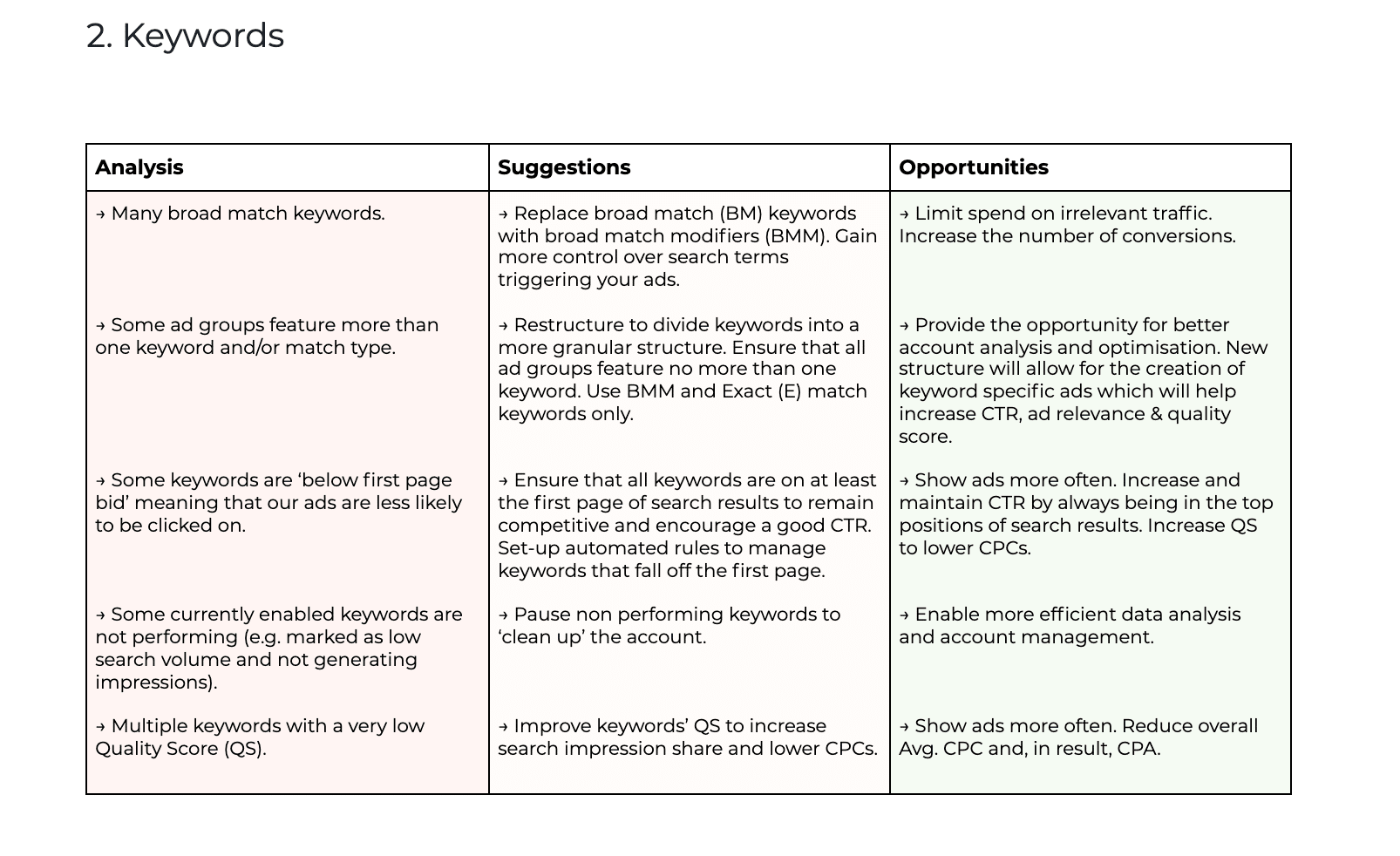 Tell us about your business. Let us get the best out of your PPC campaigns.
We completed a full account restructure and set up a single keyword ad group strategy. We were then able to set up a consistent, ongoing a/b split test on ad copies to optimise the performance and increase CTR. We paused or removed all non-performing keywords & high-costing keywords that had resulted in very expensive cost/conv.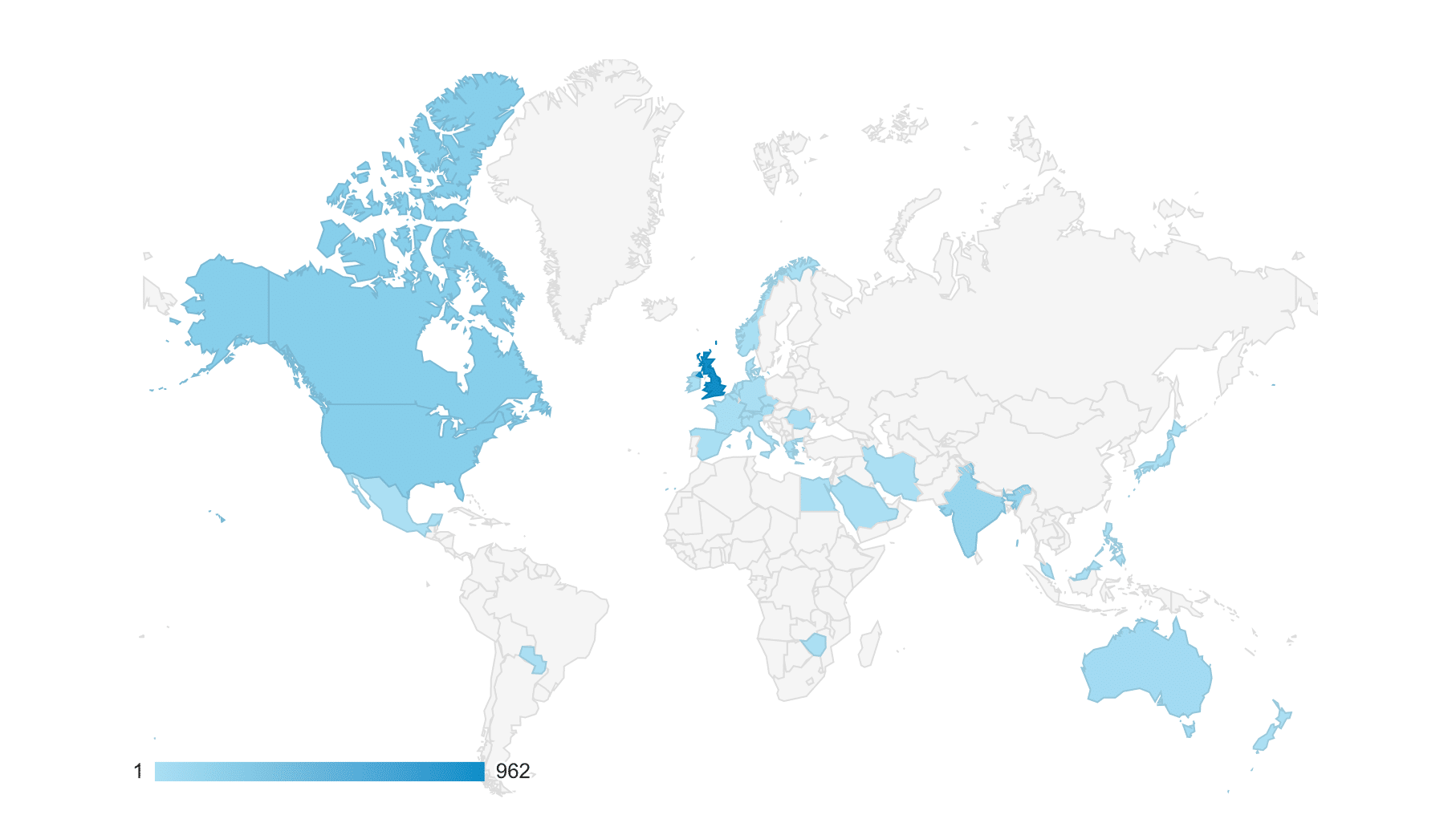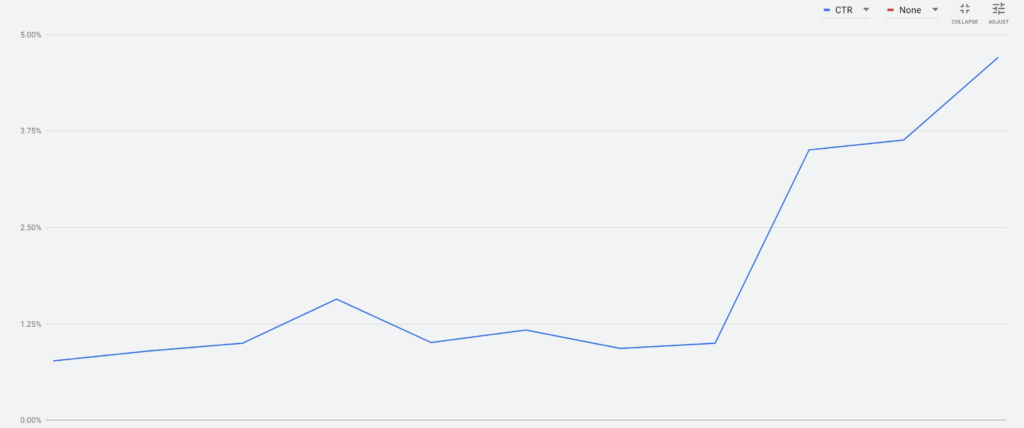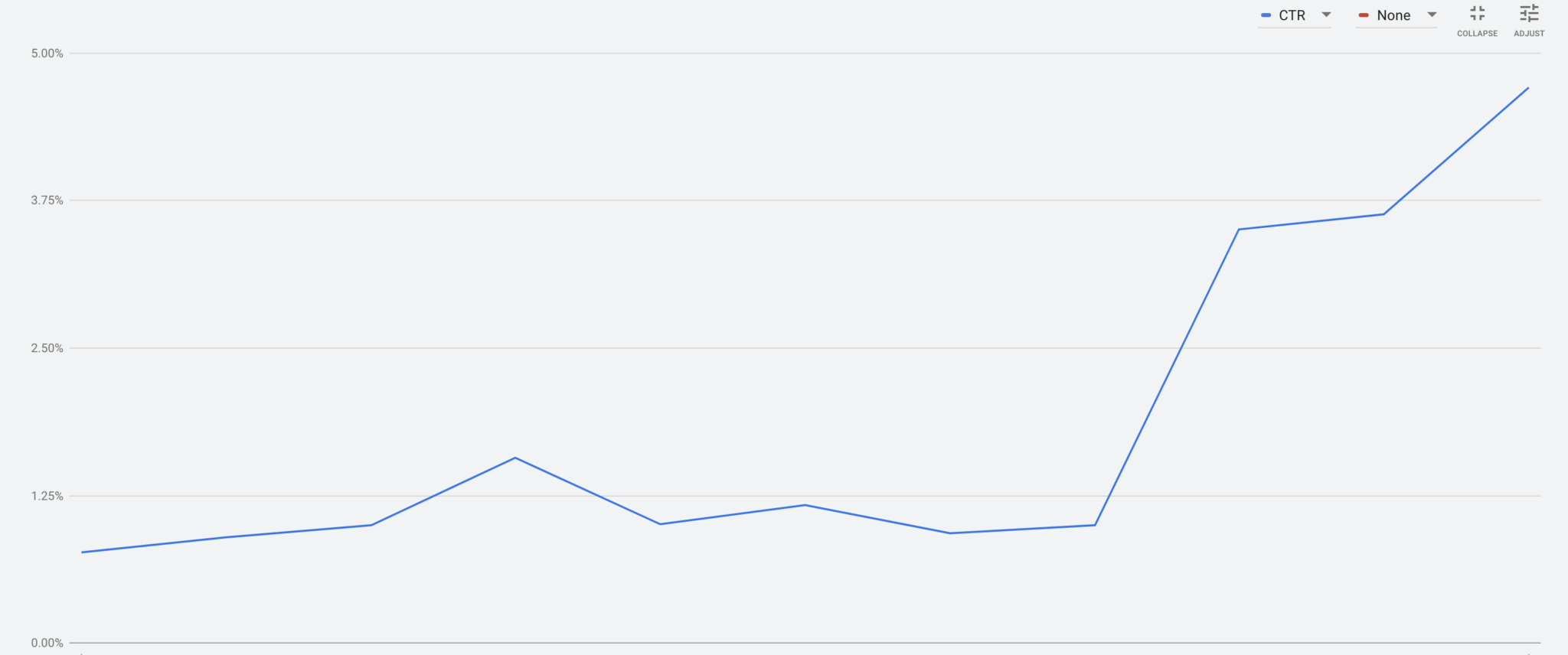 We set up specific audiences in Google Analytics and added these to our campaign audience settings, as well as setting up display remarketing campaigns to target previous website visitors and cart abandoners with specific display ads. Since then we have continued to remove high-costing, low performing keywords and implement an active, frequently updated negative keyword list. We also put forward a full sales funnel review and analysed where the opportunities were and how StreamZ could expand. We invited StreamZ to consider an organic SEO strategy for increasing brand awareness as well as improving their onsite and technical SEO. 
The default Facebook conversion window settings were giving StreamZ mixed messages when it came to analysing the ROAS of their Facebook Ads campaigns. By working closely together, comparing their internal sales figures with what was being reported in Google Analytics and Facebook, we were able to pin down which campaigns had good performance compared to which campaigns were actually wasting budget. The Facebook Ads data was then analysed through each conversion window which then gave extra insight on which particular campaigns were worth investing in.
Our data analysis led us to creating much more segmented custom audiences based upon user behaviour on the website. For example, instead of having just one "all visitors" list, we implemented website visitor lists by a length of time (All Website Visitors – Last 30 Days). This would then enable us to show even more bespoke ads to these particular audiences, while collecting important information about how people were interacting with the website.
The ecommerce PPC services that we have provided StreamZ Global has yielded great results:
Conversions have been increased by 30% through simple, proactive account management with the account structure that is most suited to their PPC goals.
through introducing segmented custom audiences on Facebook and creating new remarketing audiences on Google Analytics, we managed to decrease the Cost/conv. by 42%. This was followed by a thorough and strict keyword review that helped us to reduce the overall cost of PPC campaigns by 26%.
Lastly, our frequent ad copy split-testing increased CTR by an outstanding 432% and the overall 60% increase in ROI was achieved through frequent data-analysis and perseverance with the new strategies.