Google Shopping Ads For Ecommerce
New Venture Products are a specialist ecommerce shop supplying safety, security and protective paints and coatings to the trades and general public. They offer a great range of their own products as well as top brands such as Osmo, Duram or Fiddes.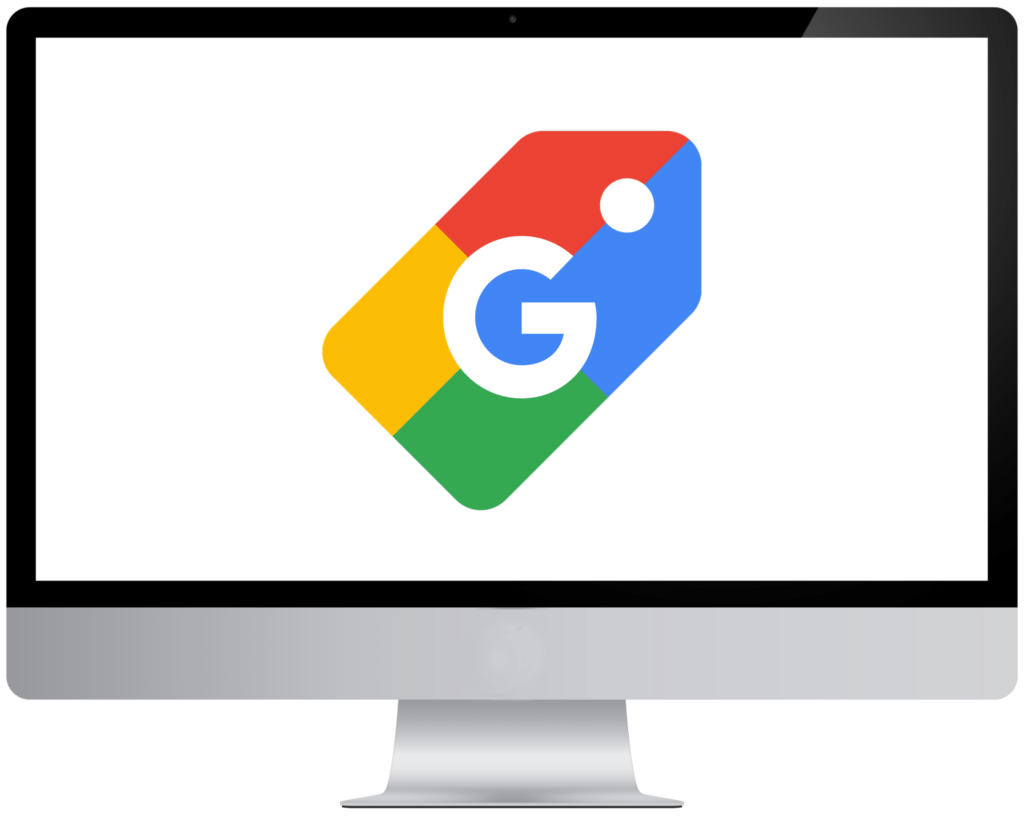 Increase In Conversion Value
New Venture Products have been running Google Shopping Ads for a couple of years. They wanted to review their Google Ads account and shopping campaigns in order to find ways of improving the overall performance. Their main goal was to increase sales and ROI as well as restructure their campaigns in order to enable a more efficient data analysis and campaign management.
Google Shopping Ads campaign restructure
While performing our initial audit, we identified that Google shopping campaigns were split by device (desktop, mobile, tablet), which resulted in duplicate products across multiple campaigns. While splitting campaigns by device might have been a successful strategy in the past, Google's changes and platform improvements in recent years made it redundant. Duplicate products across multiple campaigns were resulting in unreliable data and inefficient account management, which had a detrimental effect on results. Combining all the products has improved data analysis, which helped to inform a new strategy.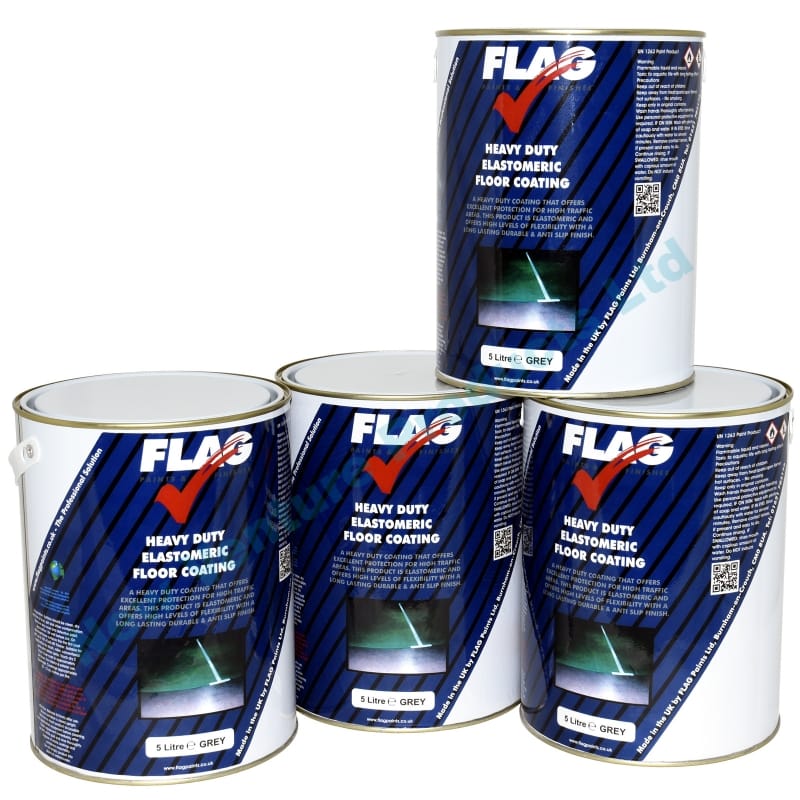 Tell us about your business. Let's get the best out of your Google Shopping ads.
We completed a full account restructure and set up a single keyword ad group strategy. We were then able to set up a consistent, ongoing a/b split test on ad copies to optimise the performance and increase CTR. We paused or removed all non-performing keywords & high-costing keywords that had resulted in very expensive cost/conv.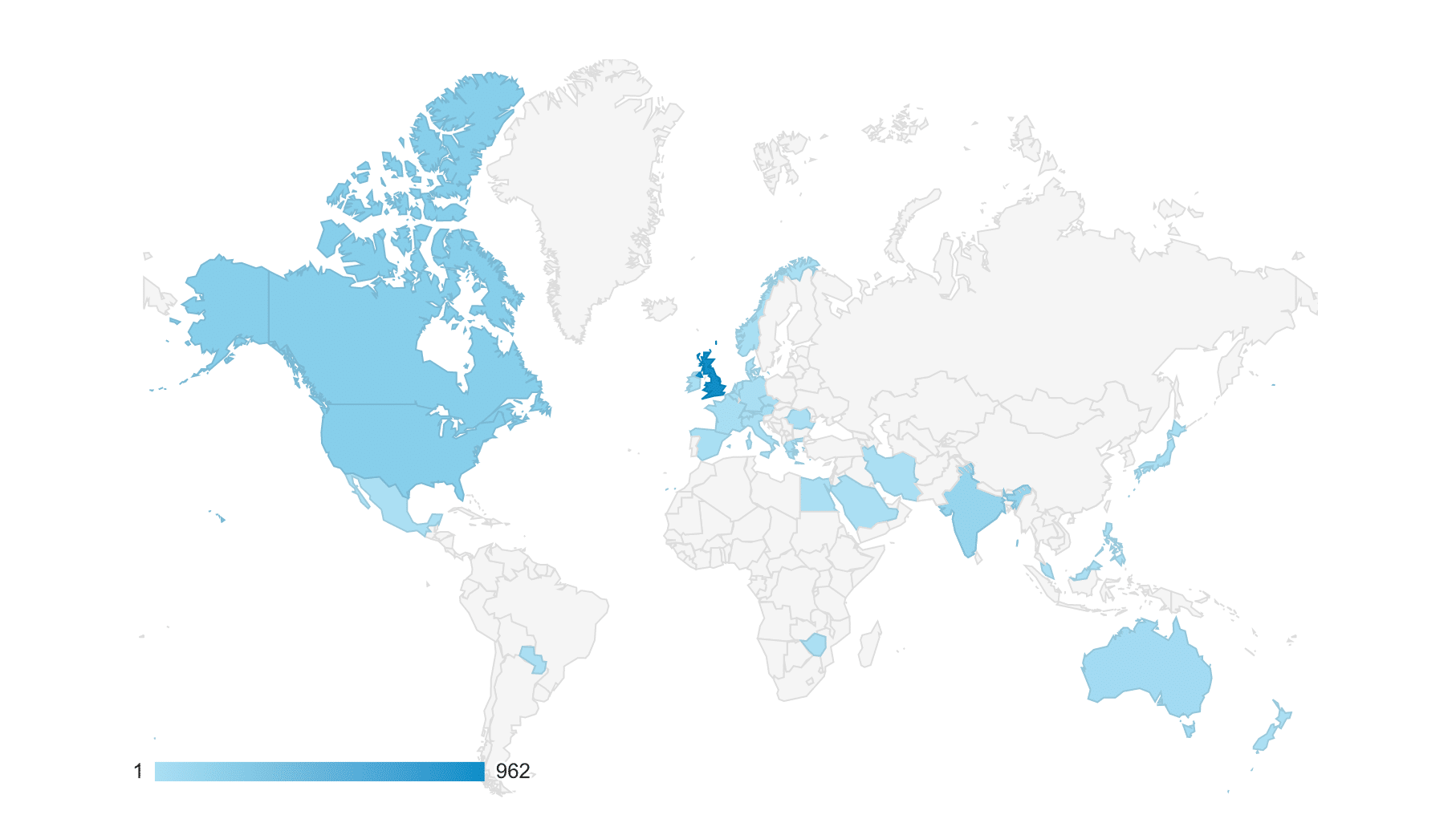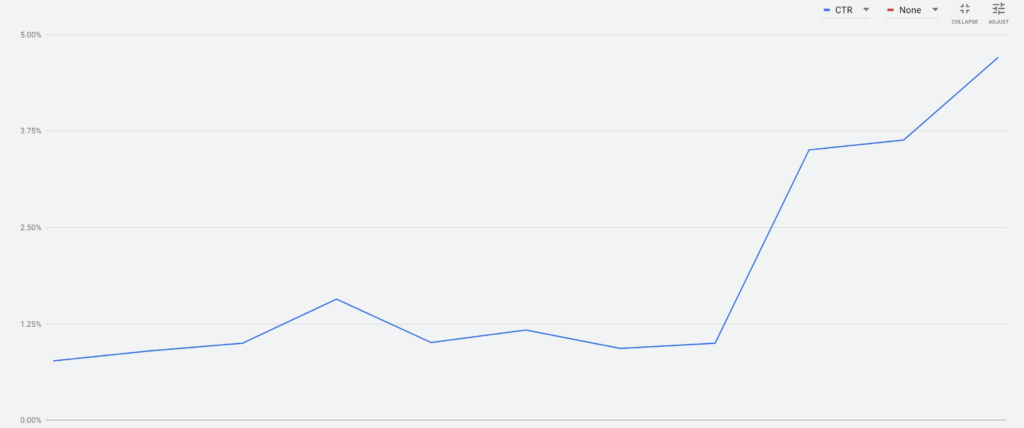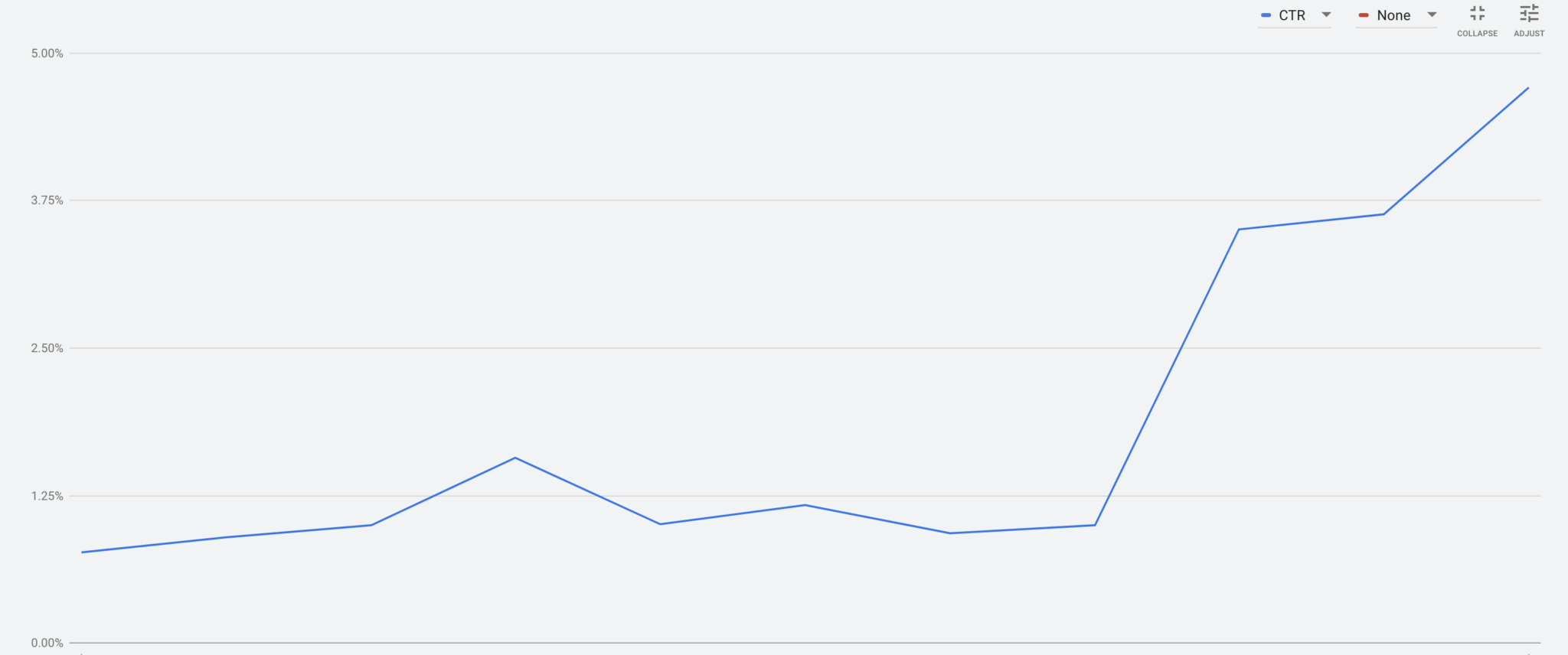 In order to increase the ROI, we have undertaken an in-depth analysis of ad performance across various criteria such as time, device, location or demographics. We have identified that while bringing a lot of traffic, mobile devices have been generating sales with a high cost per conversion and low ROI. We have implemented a test of reducing bids on mobile devices in order to maximise ad exposure on desktops. This has quickly resulted in a big increase of ROI while maintaining the same level of sales.